ACEN unit signs deal to buy UPC Philippines' stake in 12 firms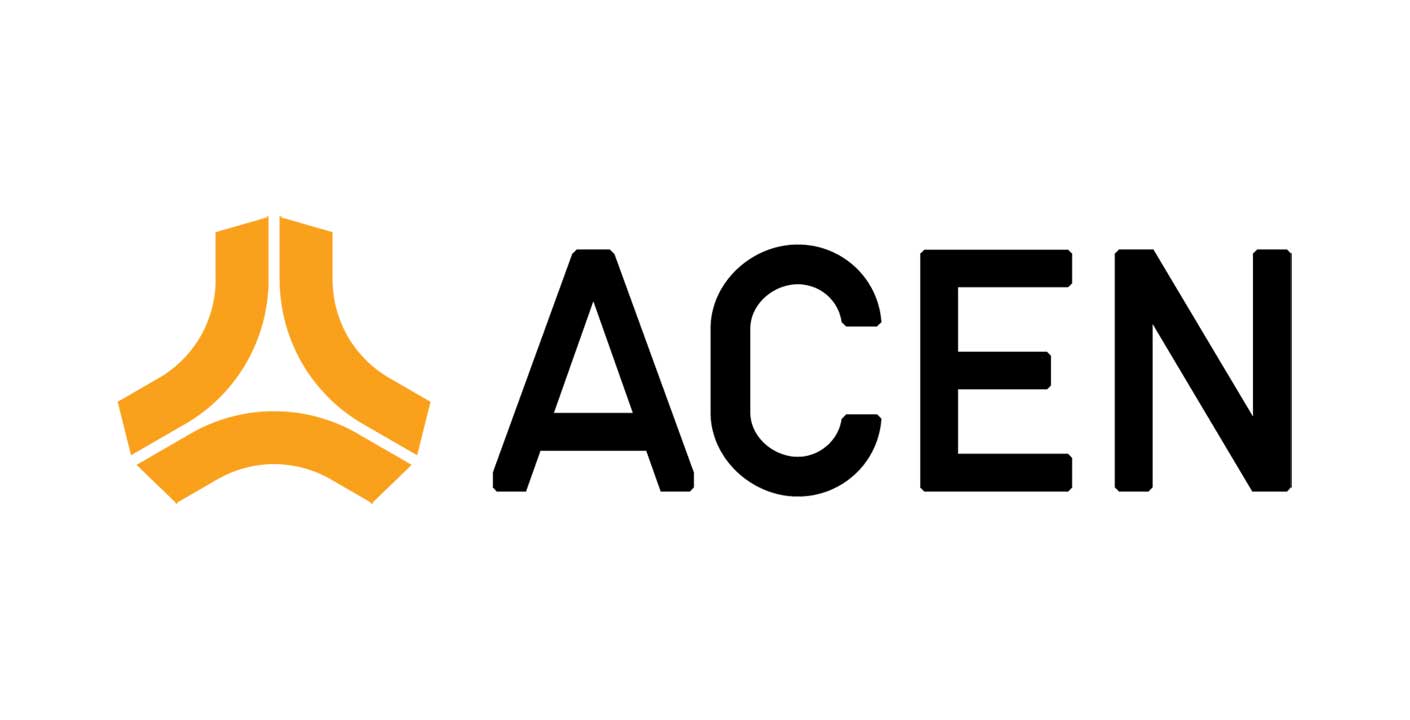 AC ENERGY Corp. (ACEN) on Monday said its subsidiary had signed an agreement to buy the ownership interest and subscription rights of UPC Philippines Wind Investment Co. BV and a certain Stella Marie L. Sutton in 12 power companies.
In a disclosure to the exchange, the Ayala-led company said its subsidiary ACE Endevor, Inc. signed on March 18 the agreement for the sale and purchase of the shares in the target companies.
It will pay up to P4.5 billion for the acquisition. The price is still subject to adjustments and agreed conditions. ACE Endevor is intended to be ACEN's project development, management, and operations platform.
The companies involved in the transaction are: North Luzon Renewable Energy Corp. (NLR); Bayog Wind Power Corp. (BWPC); Buduan Wind Energy Co, Inc.; Caraballo Mountains UPC Asia Corp.; Pangasinan UPC Asia Corp.; Sapat Highlands Wind Corp.; Mindanao Wind Power Corp.; Itbayat Island UPC Asia Corp.; Laguna Central Renewables, Inc.; Laguna West Renewables, Inc.; Suyo UPC Asia Corp.; and Solar Ace4 Energy Corp.
ACEN will buy out UPC Philippines' 30% share in NLR consisting of 16,670 common shares with a par value of P100 per share and 740 preferred shares with a par value of P228,712.35 per share. It will also take over the 40% ownership interest of UPC Philippines in BWPC, consisting of 4,165 common shares priced at P100 apiece.
"The acquisition by the company of UPC Philippines' ownership interest in NLR and BWPC will enable the company to have a controlling interest in the currently operating 81-megawatt (MW) wind farm and full ownership of the 160-MW Pagudpud Wind Farm, which is nearing completion, thereby increasing the company's share in the revenues of NLR and future revenues of BWPC," ACEN said in its disclosure.
"The Company will further have ownership of UPC Philippines development projects consisting of more than 2,300 MW of pipeline projects currently under development," it added.
ACEN aims to become the biggest listed energy platform in Southeast Asia as plans to put up 5,000 MW of renewable energy (RE) capacity by 2025.
At home, the company is building around 484 MW of wind and solar capacity. Across the region, it has around 3,800 MW of attributable net capacity, of which, renewables account for 87% or 3,300 MW.
In the same disclosure, the renewable energy firm said its board of directors had also approved a separate transaction for the issuance of up to 390 million ACEN common shares to the owners, affiliates, and/or partners of UPC Philippines priced at P11.32 apiece.
ACEN shares at the local bourse slipped 30 centavos or 3.66% to close at P7.90 apiece on Monday. — Marielle C. Lucenio