SEC approves Tagum Global Medical's P1-B public offering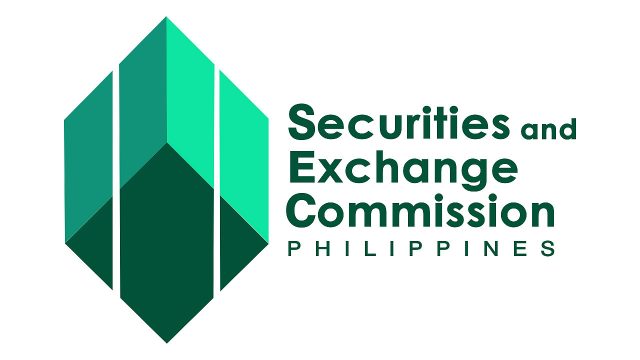 THE Securities and Exchange Commission (SEC) has cleared the P1-billion initial public offering (IPO) of Tagum Global Medical Center, Inc., which is part of the Allied Care Experts (ACE) Group of Hospitals.
"The intended market for the initial public offering will be medical practitioners and their relatives, as well as the public," the commission said in a statement on Wednesday.
Tagum Global Medical Center was incorporated in 2018 and is currently constructing a seven-story healthcare facility that can house 116 beds. The facility is being built on a 5,000-square meter lot in Davao del Norte's Barangay Visayan Village in Tagum City.
The company will be offering 36,000 common shares. Its primary offering will be divided into four series, with 3,600 blocks comprising 10 shares each.
The first series with 1,400 blocks will be sold for P200,000 per block, the second series with 600 blocks for P250,000 each, the third series will have 700 blocks sold for P300,000 per block, and the fourth series with 900 blocks for P400,000 each.
According to the SEC, Tagum Global Medical Center could net up to P997.09 billion from its IPO. Proceeds will be used for the construction and development of Tagum Global Medical Center as well as its pre-operating expenses, debt servicing, and for its working capital.
Those who subscribe to the IPO will be entitled to several privileges like discounted medical and dental services in other medical facilities affiliated with the ACE Group of Hospitals. The benefits may also be availed of by the stockholder's spouse and dependents. — Keren Concepcion G. Valmonte