Meralco net income jumps as energy sales rebound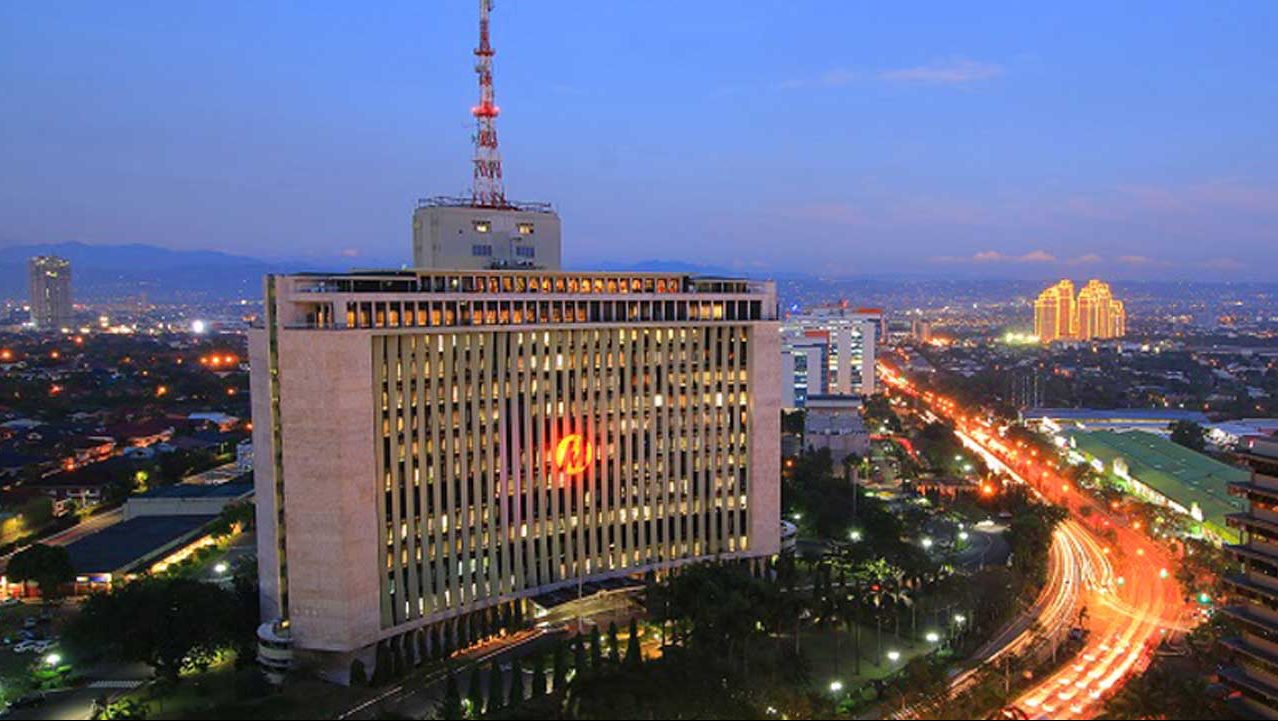 MANILA Electric Co. (Meralco) posted a 9.5% increase in core net income in the fourth quarter last year to P6.55 billion as energy sales volume surged, the country's largest electricity seller said on Monday.
In a media briefing, Meralco Chief Finance Officer Betty C. Siy-Yap said the quarterly sales improvement was "due to increased mobility and easing of restrictions."
For full-year 2021, the electric utility reported a consolidated core net income of P24.61 billion, 13.4% higher than the earlier year as energy sales volume returned to near pre-pandemic levels. It also cited the contribution from its power generation business.
Reported income climbed 44% to P23.5 billion in 2021 from P16.32 billion previously with the exclusion of exceptional charges from the impairment recognized in 2020 on its investment in Singapore-based PacificLight Power Pte. Ltd.
In a statement released after the briefing, Meralco Chairman Manuel V. Pangilinan said: "Our excellent operational and financial performance in 2021 reflects Meralco's continuing efforts to invest in customer-centric innovations and in our digital transformation journey to deliver quality and reliable service to our more than seven million customers, in the midst of a continuing pandemic."
Meralco's consolidated revenues jumped by 16% to P318.5 billion last year from P275.3 billion in 2020 as electricity sales rose 15% to P309.3 billion from P267.9 billion.
"We would also like to highlight that this has the inclusion of revenues from Global Business Power Corp. (GBP), which began consolidation in April 2021," Ms. Siy-Yap said during the briefing.
Meralco unit Meralco PowerGen Corp. took full ownership over GBP in January 2021.
The power giant said energy sales volume went up by 6% to 46,073 gigawatt-hour (GWh), which it attributed to "sustained residential consumption, ramp-up in commercial volumes amid more relaxed quarantine restrictions, and strong industrial rebound within the franchise areas."
It said energy sales volumes from Meralco and its unit Clark Electric Distribution Corp. increased by 6% and 10%, respectively.
In terms of the sales mix, residential sales accounted for 37%, while commercial and industrial sales accounted for 33% and 30%, respectively, Meralco said.
The continued work-from-home setup and remote learning have driven residential sales volume to grow 3% to 16,913 GWh from 16,488 GWh year on year.
The easing of community quarantine restrictions especially in the months nearing December and the ramped-up government vaccinations boosted commercial sales volume by 3% to 15,234 GWh from 14,766 GWh.
Meanwhile, Meralco said the industrial sales volumes returned to near pre-pandemic level, registering the biggest increase of 13% to 13,782 GWh from 12,176 GWh, backed by the strong performance of the semiconductor industry.
The company's customer count also widened by 4% to 7.4 million by end-2021 from 7.1 million in 2020 as energization of new customers for both ordinary service and project-covered applications hit an all-time high, exceeding 2019 and 2020 levels, it said.
SUSTAINABILITY COMMITMENT
Meralco said it eyes adopting next-generation technologies, including battery energy storage system (BESS), offshore wind, and nuclear, specifically modular nuclear reactors to hasten decarbonization efforts.
The company said it would study more advanced technology to be incorporated on its daily operations such as green hydrogen. Meralco has committed to be coal-free by 2050.
"We also reaffirm our commitment to deeply embed sustainability in our strategy and operations, while embarking on a just, orderly, and affordable transition to clean and earth-friendly energy. Our long-term sustainability Strategy maps out this important decarbonization plan beginning today through 2050," Mr. Pangilinan said.
Meralco shares at the local bourse jumped P5.00 or 1.38% to P368.00 apiece on Monday.
Meralco's controlling stakeholder, Beacon Electric Asset Holdings, Inc., is partly owned by PLDT, Inc. Hastings Holdings, Inc., a unit of PLDT Beneficial Trust Fund subsidiary MediaQuest Holdings, Inc., which has interest in BusinessWorld through the Philippine Star Group, which it controls. — Marielle C. Lucenio