Duterte nuclear shift seen as admission of failure to achieve energy security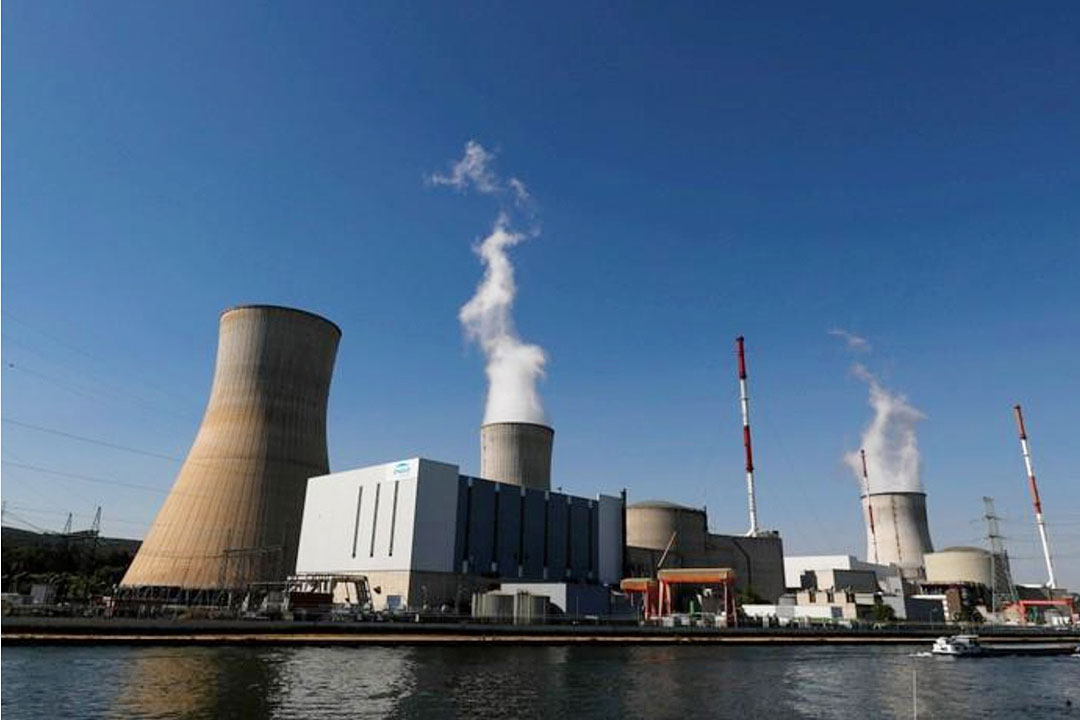 THE government's decision to incorporate nuclear power into the energy mix points to the government's failure to achieve energy security via building coal-fired plants and other power facilities running on fossil fuels, a sustainability think tank said.
President Rodrigo R. Duterte's signing of an executive order (EO) authorizing a nuclear energy policy "makes no sense (because) the energy the government is now entertaining as (a) solution is one that will again put the lives of Filipino communities at risk. The entry of nuclear facilities and our vulnerability to calamities and disasters can easily lead to accidents," CEED Executive Director Gerry C. Arances said in a statement.
The EO is "a clear admission that decades of coal and other fossil fuels did not bring us energy security," he said.
On Thursday, Mr. Duterte signed EO 164, adopting a national position for nuclear energy, a go signal for the government to begin exploring nuclear energy as a power source, more than a year after an interagency body submitted its recommendation.
 Mr. Arances also said the move is untimely as Russia's invasion of Ukraine has revealed how it can be bad for the country to rely on imported fuel, a scenario which also applies to nuclear energy.
He added that the prices of plutonium and uranium are likely to rise.
"It's not wise to turn our energy sector more vulnerable than it already is to global shocks when we have an abundant supply of renewable energy just waiting to be developed," he said.
Since its release, the EO has had a mixed reception, raising the prospect that the final decision to adopt nuclear energy has been kicked down the road to the next government. — Marielle C. Lucenio