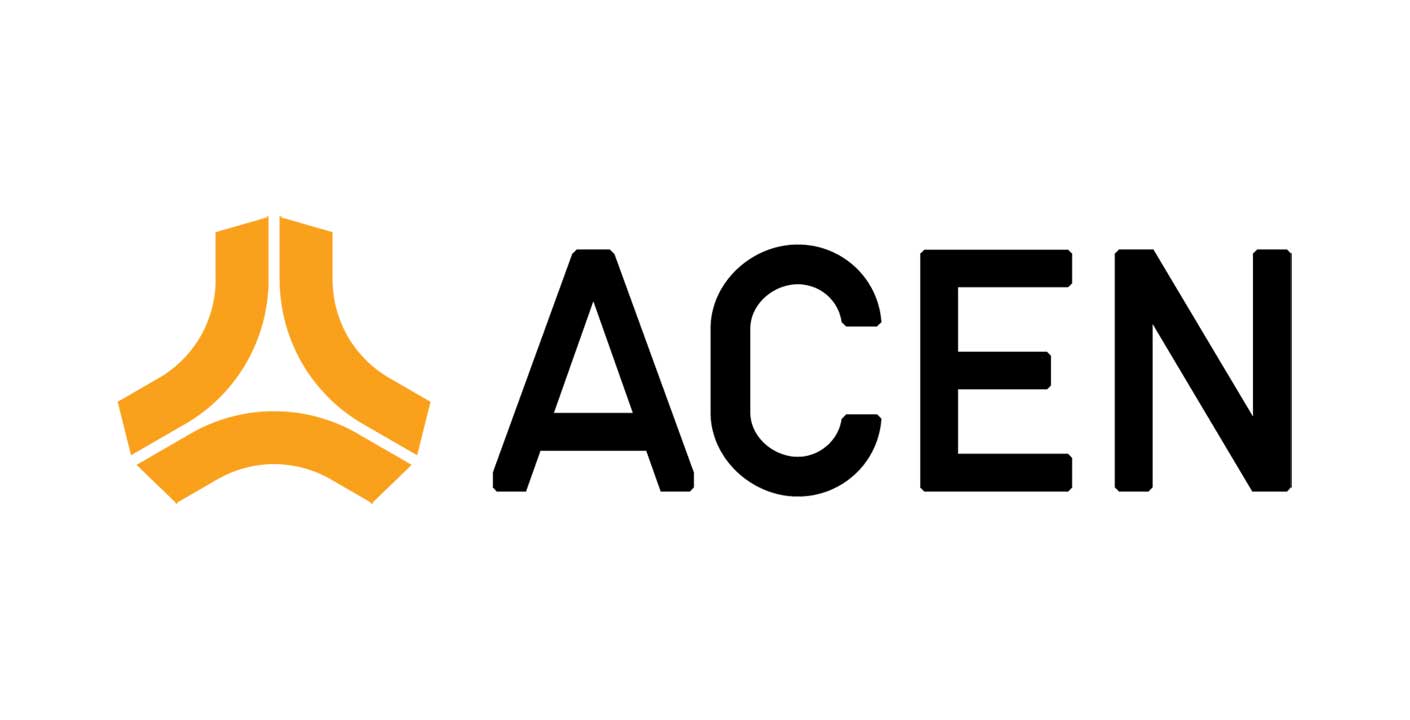 AC Energy Corp. (ACEN) on Wednesday said it had executed a deed of absolute sale and assignment to sell its 32-megawatt (MW) power barge 102 (PB 102) to SPC Power Corp. for P39.2 million.
In a disclosure to the exchange, ACEN said the sale was finalized on Feb. 22 and that the proceeds from the deal will be used to fund the firm's renewable energy projects.
PB 102 is an oil-fired diesel power barge with four units each with a capacity of 8 MW. It is in Brgy. Obrero, La Paz, Iloilo City. Power barges are floating power plants that are ideal for energizing coastal areas.
In a separate disclosure, SPC said the transaction was closed after the Power Sector Assets and Liabilities Management Corp. (PSALM) approved the assignment of the lease agreement covering the mooring site of PB 102.
The valuation of PB 102 was based on the expected beneficial value from the purchased item as spare parts for SPC's existing unit as well as the market value of the hull, SPC said.
In Sept. 15, 2021, ACEN inked an asset purchase agreement with SPC subsidiary SPC Island Power Corp. (SPIC) for the sale and purchase of PB 102 and PB 103, which SPIC intended to assign to SPC.
SPC then accepted SPIC's assignment of obligation and rights and authorized the purchase of the power barge on Dec. 9. The parties have yet to finalize the absolute sale of PB 103.
On Jan. 21, ACEN sold its power barge 101 for P126 million to Razon-led MORE Power Barge, Inc. an affiliate of MORE Electric and Power Corp., which distributes power in Iloilo City.
ACEN no longer has an operating power barge and will reinvest all proceeds from the sale of its three power barges to its renewable energy projects. The firm targets reaching 5,000 MW of net attributable capacity and becoming the largest renewable energy platform in Asia by 2025.
As of November 2021, ACEN has around 3,000 MW of attributable net capacity, of which renewable energy capacity accounted for a share of 83% or 2,509 MW.
At the local bourse, the firm's shares slipped 21 centavos or 2.37% to close at P8.65 apiece on Wednesday. — Marielle C. Lucenio