PLDT says 11th data center to rise in Sta. Rosa, Laguna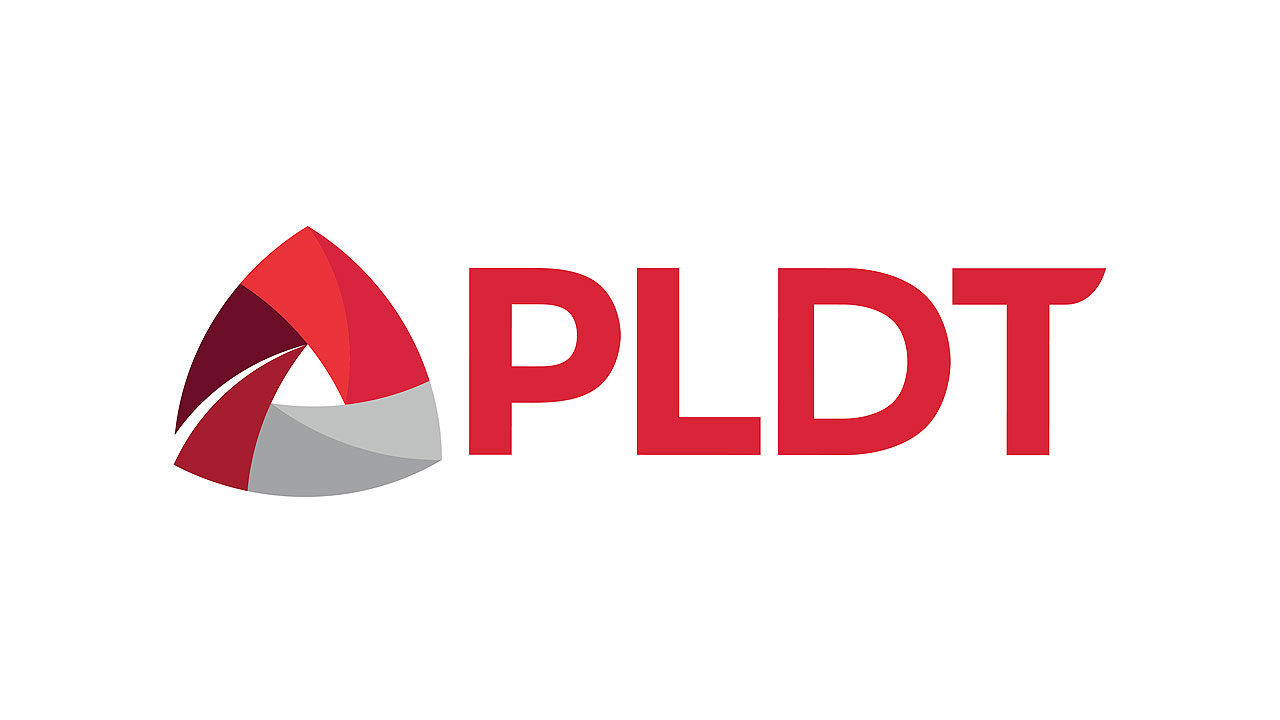 THE PLDT group announced plans on Tuesday to build additional 100 megawatts (MW) of data center capacity, starting with a new hyperscale, telco-neutral, and purpose-built facility in Sta. Rosa, Laguna.
The project will be carried out by PLDT, Inc.'s information and communications technology arm ePLDT.
Prior to this project, PLDT has been serving the "unique requirements of hyperscalers" through the existing facilities, the group said in an e-mailed statement.
The group's 11th data center will rise in a five-hectare PLDT property in Sta. Rosa.
"The city is geographically ideal being 100 meters above sea level and far from liquefaction, earthquake, and other natural disaster risks. Sta. Rosa is also a highly developed industrial area accessible through three major highways," the group noted.
The project will be the "first of a series of hyperscale data centers totaling to a power requirement of 100 MW over the medium term," it added.
PLDT and Smart President and Chief Executive Officer Alfredo S. Panlilio said the group's data centers are being expanded "to accommodate the [growing] demand [and] to ensure that we are able to keep up and deliver future requirements."
In 2021, the group announced that it would start building a hyperscaler data center in the country this year. It targets to complete the project in 2024.
Hastings Holdings, Inc., a unit of PLDT Beneficial Trust Fund subsidiary MediaQuest Holdings, Inc., has a majority stake in BusinessWorld through the Philippine Star Group, which it controls. — Arjay L. Balinbin