SPC, affiliate buy STEAG's 51% stake in power firm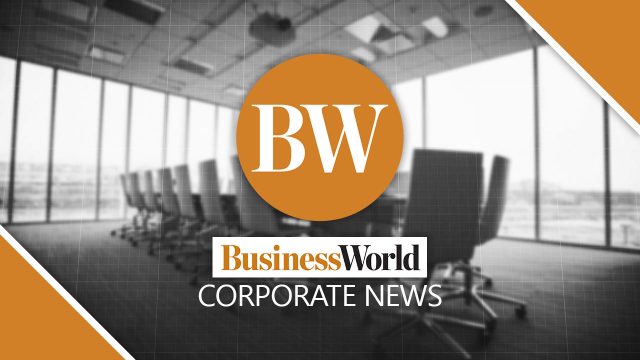 SPC Power Corp. on Friday said it had executed along with an affiliate an agreement to buy the 51% stake of German power firm STEAG GmbH in a company that owns a 210-megawatt coal-fired power plant in Misamis Oriental.
"This acquisition is in line with the objective of SPC to support growth and address the country's need for reliable, affordable and sustainable power supply," SPC said.
The deal prompted the Philippine Stock Exchange to suspend the trading of SPC shares ahead of the company's submission of a comprehensive disclosure report as called for by disclosure rules.
Before the suspension, SPC disclosed that it had agreed to buy 40.5% of STEAG State Power Inc.'s outstanding capital stock held by STEAG GmbH's, while the remaining 10.5% will be bought by its affiliate Intrepid Holdings, Inc.
Their share sale and purchase agreement was executed on Feb. 10, the listed Cebu-based power company said.
STEAG State Power's plant was built through a build-operate-transfer scheme with the National Power Corp. as the other party to a 25-year power purchase agreement.
The deal will be closed subject to the following considerations for the transfer of ownership rights over the shares: around $33.89 million for the common shares; around $18.11 million for the redeemable shares; and accrued interest on the said common shares and redeemable shares at the locked box interest rate.
The locked box interest rate, the company said, is an amount equal to the interest accrued on a daily basis, at 4% yearly from Jan. 1, 2021 until and including sale completion or March 31, 2022, whichever is earlier.
"The closing of the sale shall be subject to conditions precedent," SPC said.
The trading suspension on SPC took effect at 11:11 a.m. on Friday until further notice. The PSE said after a review of SPC's disclosure, it deemed the deal as covered by the exchange's "Substantial Acquisition Rule."
STEAG GmbH operates 11 hard coal-fired power plants, of which eight are located in Germany, and one each in Turkey, Colombia, and the Philippines.
SPC has five subsidiaries: SPC Island Power Corp., Cebu Naga Power Corp., SPC Malaya Power Corp., Bohol Light Co., Inc., and SPC Light Co., Inc.
It also has two associates: KEPCO SPC Power Corp., and Mactan Electric Co., Inc. SPC Power holds 40% ownership in each company. — Marielle C. Lucenio