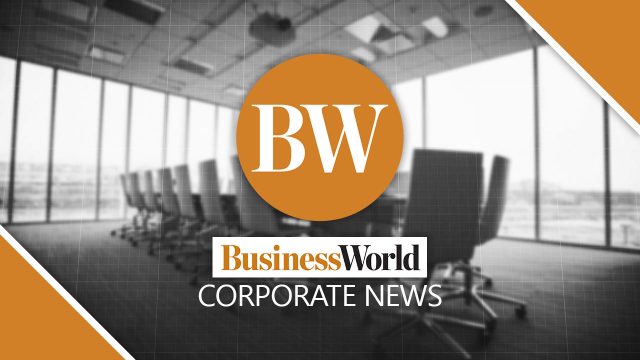 TANDUAY Distillers, Inc. (TDI) is looking to grow its business by expanding its less than 1% market share in Luzon and by increasing prices this year.
"We're really seeing that the room to grow is to be at more volumes at Luzon. We are also more aggressive now in increasing selling prices," TDI Chief Financial Officer Nestor C. Mendones told the ABS-CBN News Channel's Market Edge on Wednesday.
The company plans to increase product prices by about 12% in 2022.
"The price increase would be around an average of 12% for this year. We already started the increase in December, so by now the consumers would have adjusted to it already," Mr. Mendones said.
Meanwhile, Mr. Mendones said the company aims to improve on its below 1% market share in Luzon, which is a far cry from its majority share in the Visayas-Mindanao (Vis-Min) region "that may even grow."
"For 2022, we are optimistic that we'll be able to surpass volumes for 2021 and we are taking an aggressive stance on getting more volumes out of Luzon, so right now we are the dominant brand in Vis-Min, cornering about 73% of the market," Mr. Mendones said.
TDI's 2021 volumes inched down by 200,000 in 2021 from its 23.9 million cases logged in 2020. The company hopes to secure a volume of at least a million cases in Luzon this year.
"We are not expecting significant strides, but a million cases in Luzon would be an achievement for us already considering the tight hold of gin and brandy in Luzon, as well as the imported drinks like brandy and whisky," Mr. Mendones said.
"We are hopeful that with the coming in of our new products that we have launched last year, we would get more volumes," he added.
Meanwhile, TDI is also rolling out its products abroad. The company is planning to boost its presence in the US by adding five more states to its current 12, on top of its planned expansion in Europe and its eventual rollout in Canada. — Keren Concepcion G. Valmonte