CREIT cuts IPO size to P6B; shares priced at P2.55 each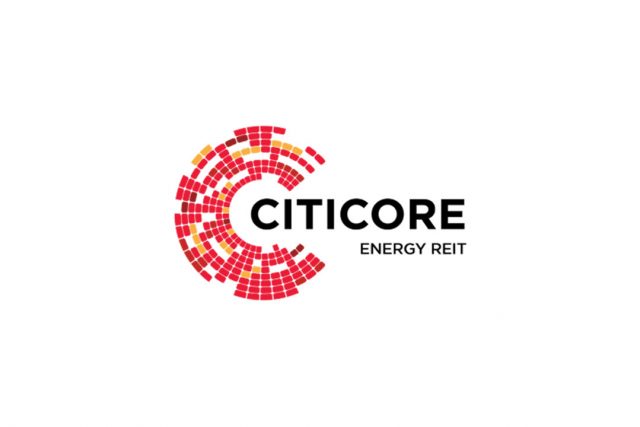 By Keren Concepcion G. Valmonte, Reporter
CITICORE Energy REIT Corp. (CREIT) cut the size of its initial public offering (IPO) to P6.398 billion from P10.1 billion, while its IPO shares were priced 19% lower at P2.55 each.
CREIT will be the first energy-focused real estate investment trust (REIT) to debut at the Philippine Stock Exchange (PSE). All five listed REITs have portfolios centered on office and mixed-use spaces.
In a listing notice on Thursday, the company said it will be offering nearly 2.51 billion common shares, 1.047 billion of which are primary shares.
Meanwhile, 1.135 billion secondary shares will be offered by sponsor Citicore Renewable Energy Corp. (CREC), along with an overallotment of 327.273 million common shares. CREIT will not receive proceeds from the shares sold by CREC.
Without the overallotment option, CREC will have a 66% stake in CREIT from a previously expected 57.4% now that the offer size has been reduced.
"[CREC] has decided to increase its stake in the company post-IPO," CREIT said in a separate statement, adding that "the sponsor believes in the long-term value creation of the company."
Meanwhile, CREIT's IPO shares were priced at a 19% discount from the P3.15 per share price ceiling it set. The company said the P2.55 per share tag would "provide more upside to public investors who will be its long-term partners in the journey to [a] net-zero carbon future."
Analysts said the demand remains "attractive" considering the company's implied 7% yield of its projected 2022 earnings.
COL Financial Group, Inc. First Vice-President April Lynn C. Lee-Tan said in a text message that "demand should still be okay given the attractive yield… this year, and 7.4% next year."
According to its preliminary prospectus dated Jan. 19, the company plans to use net proceeds from its primary offer to acquire properties owned by Citicore Solar Bulacan, Inc. (Citicore Bulacan), Philippines Solar Energy One, Inc. (Citicore South Cotabato), or other properties owned by its sponsors.
Citicore Bulacan and Citicore South Cotabato both operate solar plants on the properties.
"Following the planned acquisition of the Bulacan property and the South Cotabato property, estimated dividend declaration for this year and next would be 18 centavos per share and 19 centavos per share, respectively," Regina Capital Development Corp. Head of Sales Luis A. Limlingan said in a Viber message.
CREIT plans to conduct its offer period from Feb. 2 to 8, while its tentatively scheduled to list at the PSE's main board on Feb. 17 under ticker symbol "CREIT." The company has yet to publish its final prospectus as of press time.
CREIT engaged Unicapital, Inc., BDO Capital & Investment Corp., PNB Capital and Investment Corp., CIMB Investment Bank Bhd, CLSA Ltd., Investment & Capital Corp. of the Philippines to be part of the underwriting syndicate.
The company has yet to publish its final prospectus as of press time.