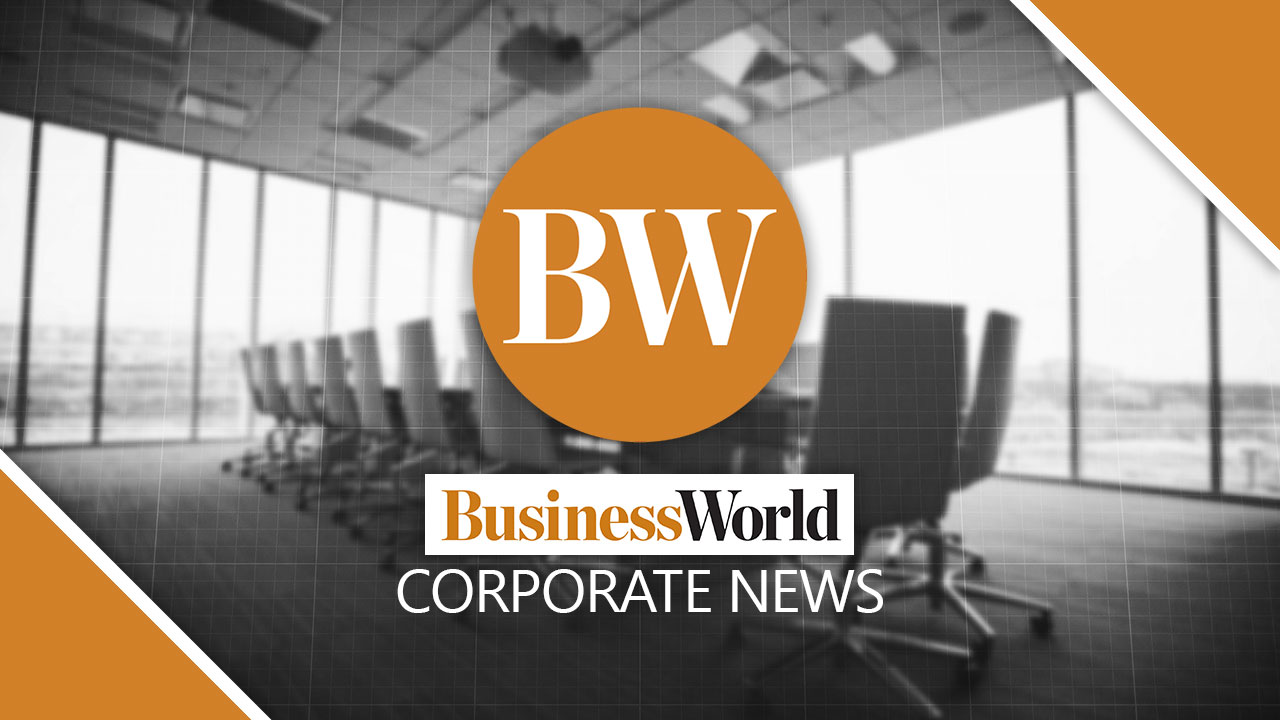 SWAT Mobility, a smart mobility company operating in Southeast Asia, said rides completed in the Philippines rose to over 500,000 at the end of 2021, making it an important market.
"In 2020, we ended the year with roughly 22,000 rides completed. Closing 2021 with more than 500,000 rides is really a milestone for us," SWAT Mobility Philippines Country Business Head Maria Theresa B. Busmente said in an e-mailed statement.
The company has completed four million rides to date, with the Philippine operations accounting for 25% of total rides, she also said.
The company specializes in providing ride-sharing services in high-capacity vehicles. It partners with governments and large organizations to address transport issues and improve commutes.
In the Philippines, SWAT Mobility is operational in Metro Manila, Calabarzon (Cavite, Laguna, Batangas, Rizal, and Quezon), and Cebu.
The company said it is looking at other regions such as Central Luzon for its future business.
"The pandemic has set a new normal on safety as a priority on people transport. Especially for companies with a large work force and in the essential services sectors such as manufacturing and BPOs, it is essential to ensure that workers can commute safely to and from work," SWAT Mobility President Grace Ho said.
"Our local experience in deploying corporate employee transport for customers such as Inspiro and KMC Solutions provides greater confidence to employers as they configure transport for their work force and resume business operations," she added.
The company said it remains committed to its growth plans in the Philippines despite the heightened restrictions due to the ongoing health crisis.
"The Philippines is an important market for SWAT Mobility. We remain optimistic that as the economy recovers and business operations resume, our mobility solutions have strong relevance in helping companies activate their work force."
"In addition, we have adapted our technology for the logistics sector to deliver operational efficiencies and respond to the growing demand of e-commerce in the Philippines," Ms. Ho added. — Arjay L. Balinbin