Tech talent, skilled professionals seen in demand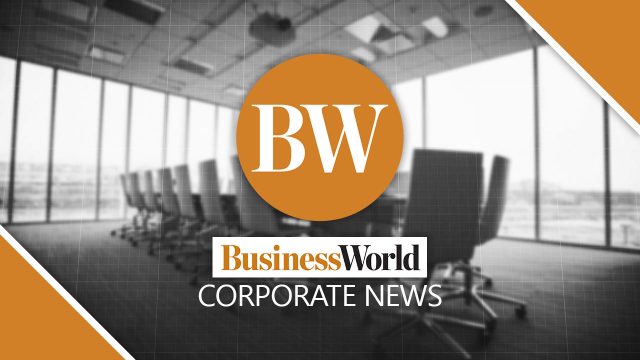 New businesses, digitalization, growing financial sector spur this year's job needs
TECHNOLOGY talent and professionals skilled in business management, sales, and finance are expected to be in high demand in the Philippines this year as a result of new businesses, digitalization, and the growth of the financial sector, recruitment firm Robert Walters Philippines said.
Many Philippine-based companies will need more tech talent with expertise in automation, data analytics, cloud, and 5G, or fifth-generation technology, said Robert Walters Philippines Country Manager Nic Sephton-Poultney, citing the findings of the company's Salary Survey 2022.
Conducted in September last year, the Salary Survey, he said, is based on an analysis of placements made across Robert Walters network of offices and specialist disciplines in 2021. "Insights are drawn both from the consultants' interactions, in their respective countries, with companies as well as candidates whom they have placed."
Risk, finance operations, and front office workers will also be in high demand in 2022, Mr. Sephton-Poultney said during a virtual media discussion on Tuesday, citing the emergence of new businesses, digitalization, and the growing financial sector.
Because of the public health crisis, employment candidates' priorities today have also shifted, with many of them now focusing on base salaries rather than allowances or variable bonuses, according to the recruitment firm.
"Companies should also note that healthcare benefits are extremely critical, and many candidates will prioritize offers from companies that provide healthcare to employees along with their dependents," Mr. Sephton-Poultney said.
"Candidates may also be likely to accept an offer if the salary is slightly lesser but includes healthcare coverage for the whole family," he added.
Filipino workers also prefer work-from-home setups or flexible arrangements.
For companies to attract and retain employees, hiring managers are encouraged to accommodate flexibility or work-from-home arrangements, Mr. Sephton-Poultney noted.
"We have seen many employees leave or candidates reject offers when organizations require them to work in the office with no option for hybrid or work-from-home arrangements. This is highly prevalent in the Philippines, and we can expect that to continue in 2022."
At the same time, Robert Walters' survey findings showed that in 2022, employees who stay with their current employers can expect salary increases of between 4% to 8%.
"Job movers can expect to receive 15% to 20% increases, though niche and technical positions can receive up to 30% or 35% increments," the recruitment firm noted.
Mr. Sephton-Poultney also said that there have been exceptionally high salary increments of up to 70% for job movers in tech positions because of the war for talent in the country. — Arjay L. Balinbin