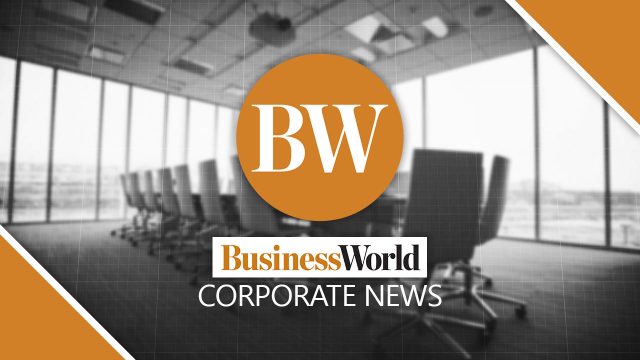 KIA Philippines is planning to bring electric vehicles (EVs) into the country in the near term.
"Yes, there is a plan to bring two general types of vehicles, on top of the regular models that we have, which are the purpose-built vehicles and EVs. The EVs are of high interest now," Kia Philippines President Emmanuel A. Aligada said in a virtual briefing on Monday.
Mr. Aligada said the introduction of EVs into the country will depend on the development of the infrastructure and ecosystem that will support these vehicles, such as charging stations.
"It is very simple from a technology standpoint. But it is the support capabilities that are needed. It is not going to happen immediately. We are looking probably at some level of development next year and the pace of introduction for our EV models will depend on the development of that ecosystem," Mr. Aligada said.
"EVs cannot be plugged into just any outlet. That is the kind of technology we hope to bring into the country. We have technical people outside of Kia Philippines that will be working with us on this," he added.
Kia Philippines Product Strategy and Planning Director Josh Altarejos said the purpose-built vehicles the company is planning to bring into the country will focus on moving cargo or people.
"These will be all new. These will not be based on any current model. The purpose-built vehicles are focused on looking from the customers' perspective based on their needs," Mr. Altarejos said.
Mr. Aligada added that the purpose-built vehicles do not have a definite design and can be configured based on the preferences of consumers.
"There are models that can be configured but there is no definite design. It will be applicable to the requirements for the purpose of the vehicle," he said.
Meanwhile, Mr. Aligada said the company is confident of future market demand, citing the ongoing reopening of the economy.
"Things are getting better now. We hope the usual fourth quarter run-up will continue and that should continue until 2022. There is also an important event in May 2022, which is usually characterized by active economic activity," Mr. Aligada said.
During the same virtual briefing, Kia Philippines also launched the all-new fourth generation Kia Sorento and the Kia Stonic Style Edition.
The company said the price of the new Kia Sorento starts at P2.398 million while the Kia Stonic Style Edition is priced at P895,000.
Kia Philippines also introduced a new logo, look, and slogan dubbed "Movement that inspires" for a new brand philosophy.
"Our brand's purpose is to create spaces that will inspire consumers through our product design. To create more time for consumers so they can focus on what inspires them, and what they aspire for. To create innovative experiences that can influence people and today's culture," Mr. Aligada said. — Revin Mikhael D. Ochave