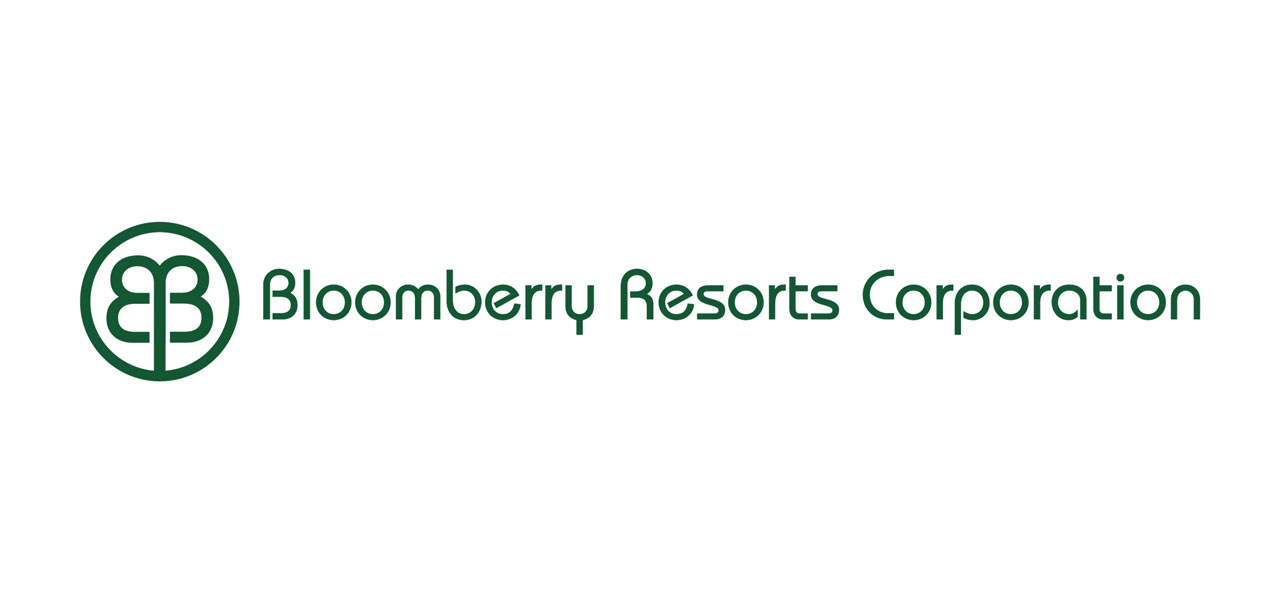 BLOOMBERRY Resorts Corp. trimmed its consolidated net loss in the third quarter to P1.1 billion, 56% lower than the P2.5-billion loss it incurred in the similar period last year, on the back of higher net revenue.
In a stock exchange disclosure on Friday, the operator of Solaire Resort & Casino said that its consolidated net revenue for the third quarter rose 59% year on year to P5.1 billion from P3.2 billion a year ago.
"In the third quarter, Bloomberry realized higher gaming volumes and revenues despite the intermittent business conditions brought about by shifting quarantine classifications," Bloomberry Chairman and Chief Executive Officer Enrique K. Razon Jr. said.
"We are prepared to continue operating in such an environment, but are looking forward to a more stable one should domestic restrictions be eased in line with the increasing vaccination rate," he added.
The company's earnings before interest, taxes, depreciation, and amortization (EBITDA) for the quarter reached P910.1 million, a reversal of the P203.7-million loss in 2020.
Bloomberry said Solaire was open for 51 days during the quarter and operated at a limited capacity as permitted by the Philippine Amusement and Gaming Corp.
With this, the company said Solaire's total gross gaming revenue (GGR) for the third quarter rose 62% to P7.1 billion.
Of the total, Solaire' VIP GGR reached P2 billion, while its mass table and electronic gaming machine GGR amounted to P2.7 billion and P2.4 billion, respectively.
Solaire Korea's Jeju Sun posted nil gaming revenue during the quarter as operations have been suspended since March 21 last year, while it recorded P1.2 million in non-gaming revenue.
Bloomberry's consolidated net gaming revenue for the quarter rose 65% year on
year to P4.4 billion while its consolidated non-gaming revenue increased 31% to P768.5 million.
For the nine months to September 2021, the company reported a P3 billion consolidated net loss, an improvement over the P5.9 billion net loss it had in the same period last year.
Consolidated net revenue for the January-September period increased 13% to P15.4 billion, while consolidated EBITDA climbed 159% to P3.4 billion.
Bloomberry's consolidated GGR during the period climbed 13% to P19.6 billion compared with P17.4 billion in 2020.
Consolidated net gaming revenues increased 23% to P13.1 billion while consolidated non-gaming revenue fell 21% to P2.3 billion.
"Even with now relatively relaxed limitations on mobility, Bloomberry remains committed to safeguarding the health of its onsite customers and team members by maintaining its industry benchmark health and safety security protocols," Mr. Razon said.
On Friday, shares of Bloomberry at the local bourse rose 6.08% or 43 centavos to close at P7.50 apiece. — Revin Mikhael D. Ochave