Ovialand sets eyes on 2022 stock market debut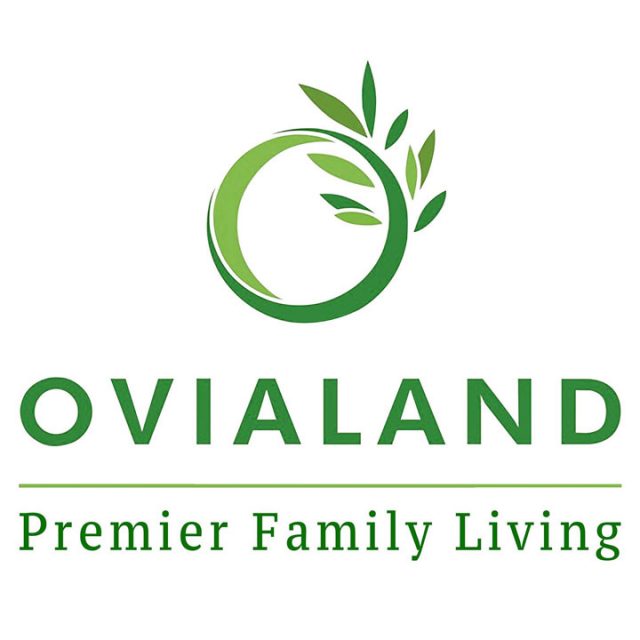 By Keren Concepcion G. Valmonte, Reporter
PROPERTY developer Ovialand, Inc. is keen on raising funds for its expansion plans through an initial public offering (IPO) by the second or third quarter of next year.
"We are doing everything we can do to be IPO-ready by next year. I guess it will just depend on market conditions and everything, but we're pretty optimistic that we will be ready by next year," Ovialand President Marie Leonore Fatima Olivares-Vital told BusinessWorld in a video call on Friday.
Ovialand is targeting to raise around P1.5 billion from its public offering, which will be used to develop its 45-hectare land bank and to increase its landbanking portfolio.
The company has two completed developments, Terrazza de Sto. Tomas in Batangas and Sannera San Pablo in Laguna.
It has three ongoing projects, both its Savana and Santevi projects are also in San Pablo, Laguna, while its Caliya Candelaria development is in Quezon.
The property developer said it has completed some 350 units so far this year, with a goal of building around 550 housing units valued at P1 billion by yearend. With the 45 hectares of land in its portfolio, the company said it can build up to 3,000 more units.
Meanwhile, for its expansion plans, Ovialand said it wants to focus on the cities "where there's potential."
"We're trying to move together with the government, where they are trying to really decongest Metro Manila and they're trying to really open up new areas around the Philippines and that's where we want to really be present," Ms. Olivares-Vital said.
Ovialand is targeting to expand its housing portfolio nationwide by 2030. In May, the company said it wanted to build at least 3,000 houses yearly by 2025 and eventually up to 5,000 houses every year beginning 2030.
It also announced the appointment of China Bank Capital Corp. as its financial advisor for its "dynamic growth strategy."
Ovialand said it experienced an uptick in sales even amid the pandemic, recording a peak of 160% to a 170% increase in reservation sales. The company is now said to be performing 1.5 times better than it did pre-pandemic.
"[Around] 95% of our clients are end-user homebuyers. Our market is really young, starting families, 28 to 35-year-olds, double-income earners, and they're really very aspirational," Ms. Olivares-Vital said.
With a larger market demand and a six-month timeline to develop its properties, the company looks forward to debuting at the country's stock market.
"It's really because we are [on] such a cusp of so much growth for Ovialand and it would be a great time for investors to come in before all of the growth that happens," Ms. Olivares-Vital said.