Concepcion Industrial prepares for recovery via vaccinations, investments in digital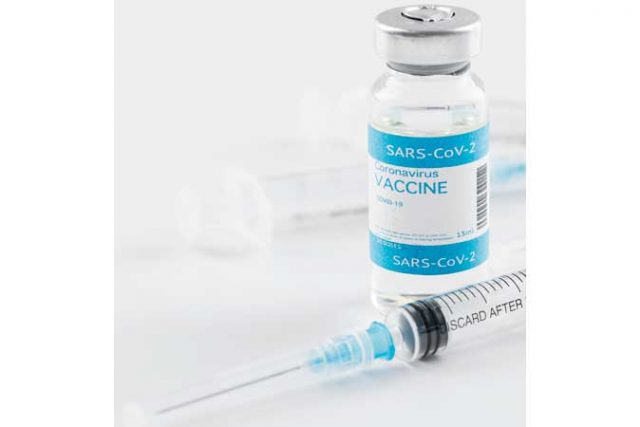 CONCEPCION Industrial Corp. is preparing for the start of business recovery by vaccinating its stakeholders and making "strategic" investments.
"We expect the recovery to be sometime by the end of this year, beginnings of recovery," Raul Joseph A. Concepcion, chairman and president of Concepcion Industrial, said during the company's virtual stockholders' meeting on Wednesday.
"We are leading the way by vaccinating our employees, our partners, and making strategic investments to survive in the new digital normal," he said.
The company focused on making sure its business survived when the pandemic hit. It also prioritized creating safe workspaces for its personnel through daily health declarations and sanitizing offices.
Concepcion Industrial said it conducted more than 19,000 coronavirus disease 2019 (COVID-19) tests, with only 128 cases.
"What's important is we had zero office transmissions," Mr. Concepcion said.
It also introduced new business models to help the company weather the pandemic, such as concept stores. The company is confident that recovery will be attained.
Shares of Concepcion Industrial at the stock market closed unchanged for the third consecutive day at P21.40 on Wednesday. — Keren Concepcion G. Valmonte