FEU records 33% income growth on lower expenses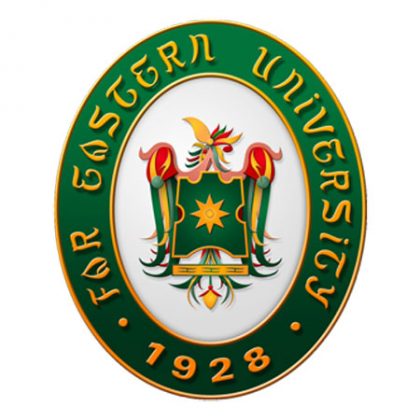 LISTED Far Eastern University, Inc. (FEU) recorded P248.88 million in attributable net income to owners of the parent company for the December-February period of its fiscal year ending on May 31, the company reported to the exchange.
Compared to the same period in 2019, the listed private educational institution's attributable net income grew by nearly 33% from P187.02 million due to a decline in expenses.
Operating expenses amounted to P671.95 million, down by 8.9% from the P737.32 million seen in the company's third quarter last year. Meanwhile, revenues for the quarter fell by 8.3% to P904.24 million from P986.45 million.
For the first nine months of its fiscal year, FEU posted an attributable net income worth P689.41 million, inching up by 1.2% from P680.98 million recorded in the same period last year.
Revenues for the nine-month period fell by 10.7% to P2.44 billion from P2.73 billion "due to a drop in educational revenues."
The listed private university said enrollments decreased during its midyear term, and first and second semesters. Some 39,000 enrolled in the first semester of the school year, down by 11% from the school's student population of 44,000 in the previous academic year.
"Tuition fee charges were discounted as all classes were conducted using online mode, as compared to the regular tuition fees for the traditional classroom instruction," FEU added.
Meanwhile, operating expenses declined to P1.77 billion, 12.5% lower from the P2.02-billion incurred a year earlier from the decline in expenses for salaries and employee benefits, utilities and communication, among others.
Expenses on taxes and licenses also decreased after FEU settled its business taxes through a tax amnesty with the City of Manila in 2019.
FEU said it is "expected to remain operationally stable until yearend," but the school still expects a drop in revenues and net income as it manages expenses.
It has since activated business continuity plans in corporate and academic operations and added that "cost optimization continues to be a major strategy."
The educational institution has campuses in Quezon City, Manila, Alabang, and Cavite, and it also operates the FEU Senior High School in Manila and Marikina-based Roosevelt College.
FEU shares at the stock exchange were last traded on Monday, closing at P595 apiece. — Keren Concepcion G. Valmonte