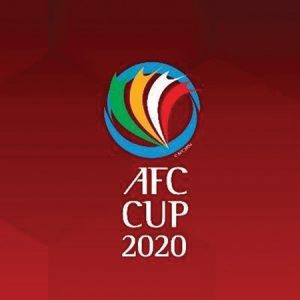 By Michael Angelo S. Murillo
Senior Reporter
CERES-NEGROS FC kicked off its AFC Cup 2020 bid on a high note, beating visiting Preah Khan Reach Svay Rieng FC of Cambodia, 4-0, in their Group G match on Tuesday at the Rizal Memorial Stadium.
Getting the leverage right at the onset, Ceres was just not to be denied the rest of the way en route to the victory that set its AFC Cup campaign to a promising start.
Both teams started aggressively, fashioning out early chances at a goal.
The Busmen though would beat the visitors in breaking through, doing so in grand fashion with back-to-back goals in the 12th and 14th minute of the match.
First to puncture for Ceres was midfielder Takashi Odawara to hand his team the 1-0 lead.
Two minutes later it was defender Josh Grommen on the scoring end, turning a cross from Stephan Schrock to a goal that pushed the Busmen up, 2-0.
Ceres did not relent in its attack after, continuing to test the defense of Svay Rieng.
The count stood still though by the midway point of the match.
At the start of the second half, Svay Rieng came out with more sense of urgency, looking to make up for lost ground.
But Ceres would have none of that and instead padded its lead 10 minutes after the reboot, 3-0, care of Bienvenido Maranon inside the box.
In the 70th minute, Mr. Maranon once again connected to make it a 4-0 separation.
Svay Rieng kept fighting thereafter but it would not seriously threaten Ceres, which held on to the separation all the way to the full time and extra three minutes.