Home
BW Launchpad
Coordination among PHL agencies seen needed to better regulate new mobility services...
Coordination among PHL agencies seen needed to better regulate new mobility services — study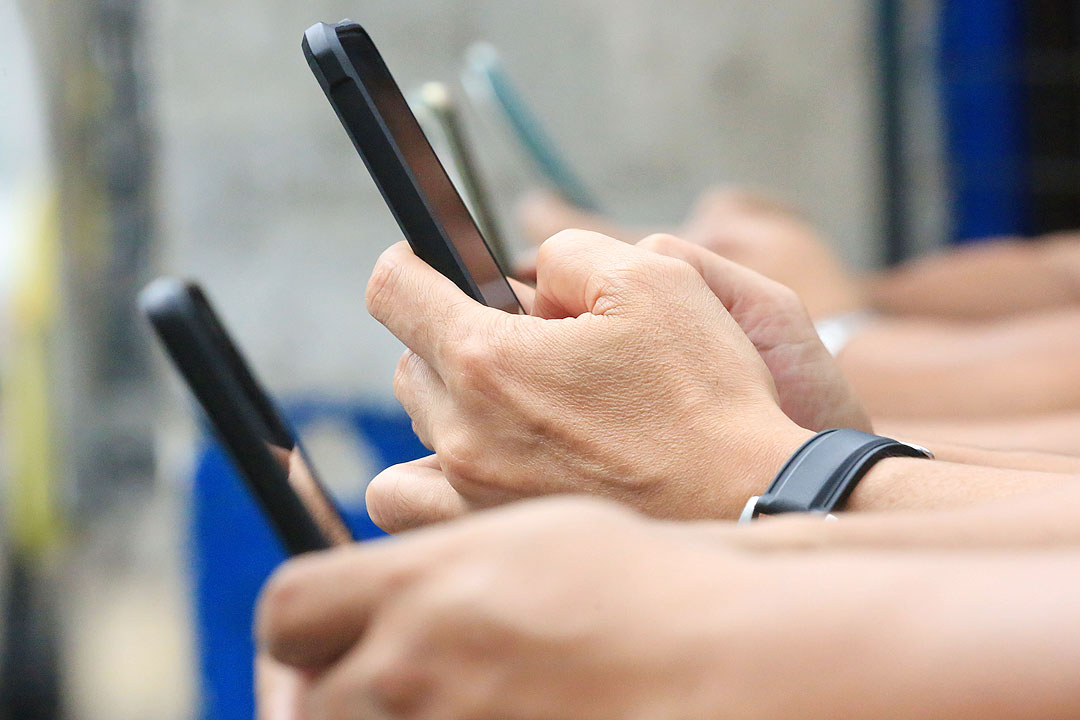 DESPITE the many regulatory developments related to app-based mobility services like Grab, Angkas, and Joyride in the Philippines, coordinating efforts among agencies are needed, according to a study from the International Transport Forum (ITF).
"Cooperation among relevant ministries could help develop a national masterplan or similar document to coordinate efforts across regulatory bodies," the transport policy think tank said in its April 2023 report.
ITF researchers Asuka Ito, Jai Malik, and Wei-Shiuen Ng noted that such a plan could tackle "all relevant aspects of app-based mobility services, including labor issues, data sharing requirements, and the linkages with public transport and informal services."
"One of the major challenges to regulating new mobility services is the lack of specialized public authority staff with the skill and equipment to manage, analyze and act on data from app-based mobility services," the study noted.
Respondents from the Philippines, according to the study, said they receive operations reports from app-based service providers with information on the number of vehicles operating, waiting times, and more.
"However, authorities lack the capability to audit and assess the accuracy and veracity of this information," the ITF said.
The study also noted that among all countries in the Association of Southeast Asian Nations (ASEAN), the Philippines and Indonesia have taken several steps towards regulating app-based services based on their respective experiences over time.
As for the legality of these services, the ITF said that the Philippines, Indonesia, and Singapore have almost all types of mobility services operating legally in their countries.
In particular, the Philippines stands out "by displaying relatively elevated levels of digital literacy despite lower per capita income."
However, the country shows low levels of access to banking or mobile money services, with great disparities between the highly connected urban and inconsistently connected rural populations.
The ITF also noted that the Philippines, which has a cap on the number of ridesourcing vehicles that can operate in each jurisdiction, has "considered – but not yet implemented – updating the caps periodically based on fluctuating demand."
"The overall perception is to ensure that app-based services are subject to the same level of regulation as the incumbent taxi services," the researchers said.
This has also led to pricing and fares of the two to be comparable to one another, most recently implemented when Grab Philippines was hit with P9 million worth of fines. The violation was for failing to deliver on its price monitoring commitment and not fully refunding customers for it, according to the Philippine Competition Commission.— Brontë H. Lacsamana