BSP orders closure of rural bank in Cebu, tells PDIC to take over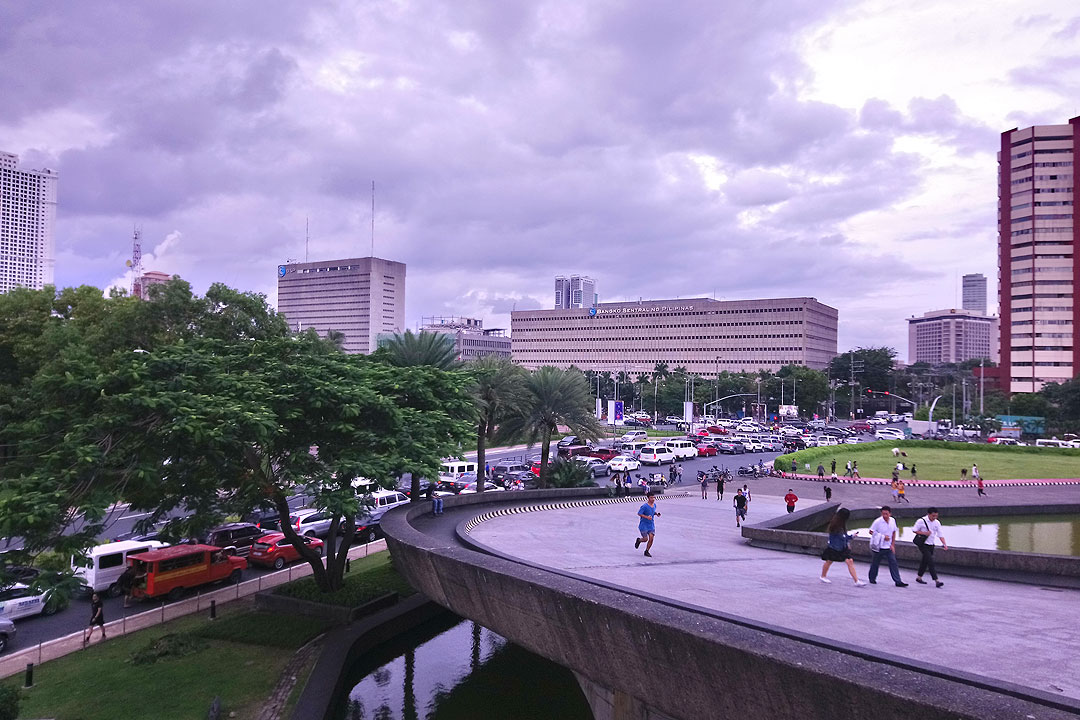 THE BANGKO SENTRAL ng Pilipinas (BSP) has shut down one more rural bank in the country, bringing the number of institutions it has closed this year to seven.
The Rural Bank of Talisay (Cebu), Inc. was prohibited from doing business on Sept. 21 pursuant to Section 30 of the amended Republic Act (RA) No. 7653 or the New Central Bank Act, according to a circular letter signed by BSP Assistant Governor Arifa A. Ala.
The lender was located at Cebu South Road, Tabunok, Talisay City, Cebu.
"The Philippine Deposit Insurance Corp. (PDIC) has been designated as Receiver with a directive to proceed with the takeover and liquidation of the aforementioned rural bank in accordance with Section 12 (a) of RA No. 3591 (PDIC Charter), as amended," the BSP said.
The PDIC Charter states that a bank placed under liquidation is no longer permitted to resume banking business. Moreover, banks closed by the Monetary Board are no longer to be rehabilitated.
Upon placement of a bank under liquidation, the powers, functions and duties of its directors, officers and stockholders are terminated.
The directors, officers, and stockholders will also be prohibited from interfering in any way with the assets, records and affairs of the bank.
"Therefore, anyone in possession of any asset and/or records of the closed Rural Bank of Talisay (Cebu), Inc. is advised not to allow or honor any transaction affecting the same without the consent of the Receiver and to immediately turn over the said assets and/or records to the designated Deputy Receiver," the PDIC said.
"Moreover, all assets of the Bank are deemed to be in custodia legis in the hands of the Receiver and may not be subject to attachment, garnishment, execution, levy or any other court processes," it added.
The Rural Bank of Talisay Inc. is the seventh rural bank closed by the BSP this year.
The regulator shut down the United Consumers Rural Bank, Bangko Pangasinan – A Rural Bank, Rural Bank of San Juan (Southern Leyte), Binangonan Rural Bank, Rural Bank of San Marcelino, and Rural Bank of San Agustin (Isabela). 
Last year, the BSP closed nine rural lenders. These are the Rural Bank of Galimuyod (Ilocos Sur) Inc., Rural Bank of Polomolok (South Cotabato), Banco Rural De General Tinio (Nueva Ecija), Farmers Savings and Loan Bank (Bulacan), Metro-Cebu Public Savings Bank, Rural Bank of Mahaplag (Leyte), Rural Bank of Salcedo (Ilocos Sur), Rural Bank of San Lorenzo Ruiz (Siniloan), and Rural Bank of San Nicolas (Pangasinan).
In 2021, the number of banks closed by the BSP climbed to 13 from just five in 2020.
Central bank data showed there are 3,527 rural bank head offices and branches registered with the BSP as of August. — Keisha B. Ta-asan