Lender set to put up Islamic banking unit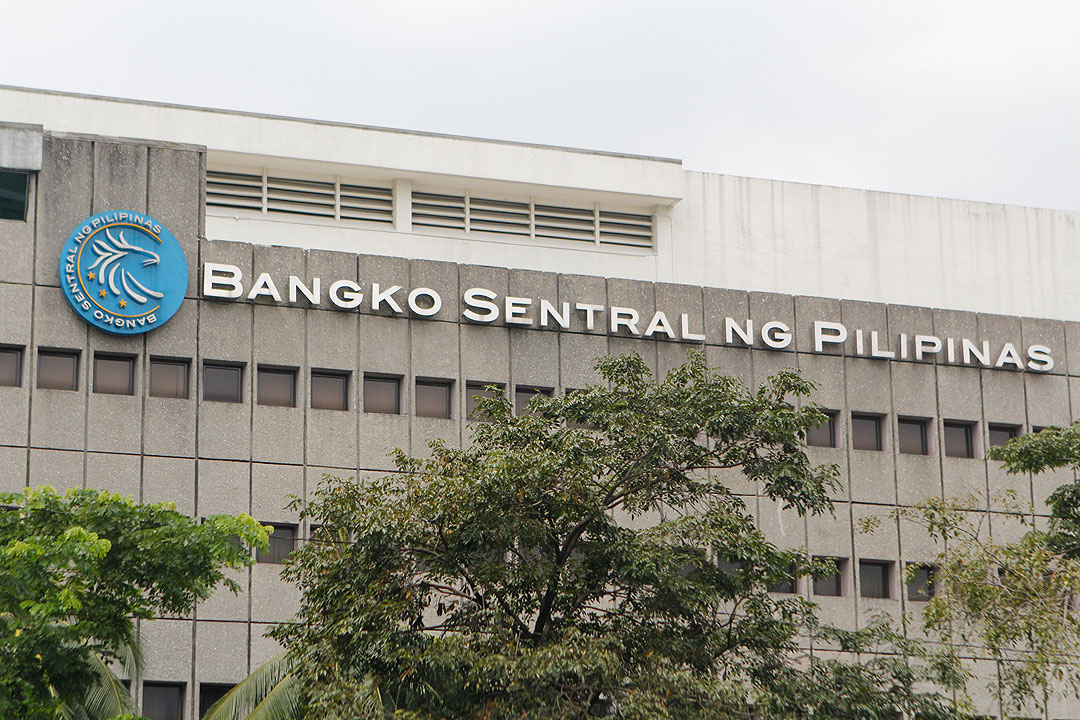 ONE BANK has been cleared to put up an Islamic banking window in Mindanao this year, an official from the Bangko Sentral ng Pilipinas (BSP) said.
"One traditional bank was already licensed to do Islamic banking for a particular branch in Mindanao, but haven't started operations yet because they're still preparing. But it has been granted a license," BSP Deputy Governor Chuchi G. Fonacier told BusinessWorld last week.
Ms. Fonacier said this would be the first Islamic banking unit (IBU) in the country and the lender is looking to announce the news within this year.
"I cannot name the bank because the bank themselves would be the one to announce," she said.
The central bank has been encouraging lenders to get into Islamic banking after the sector was opened to new players.
In April, the BSP issued Circular No. 1173, which approved the modified minimum capitalization requirement for conventional banks with an IBU.
The goal of the circular was to provide flexibility in licensing an IBU of qualified traditional banks and give more Filipinos access to Shari'ah-compliant banking products and services.
Under the guidelines, conventional commercial banks or subsidiary banks of a universal bank that meet the minimum capital requirement for their respective banking category are allowed to operate an IBU within a transitory period not exceeding five years.
Currently, big banks are required to put up at least P3 billion to P20 billion in capital, depending on the number of branches.
Asked if there are other lenders interested to venture into Islamic banking, Ms. Fonacier said there are ongoing discussions with some banks.
"But so far, we only have one traditional bank that would be opening a dedicated Islamic banking branch in Mindanao," she said. 
Amendments and reforms to Islamic banking licensing, Shari'ah governance, and taxation have been instrumental in attracting more players to enter the sector.
The government has also issued policies to implement the Islamic Banking Law and the provisions on Islamic banking under the Bangsamoro Organic Law.
In 2022, the Bureau of Internal Revenue issued Revenue Regulation 17-2020, which states that Islamic banking transactions and other conventional transactions should be taxed equally. — Keisha B. Ta-asan