IT-BPM industry and outlook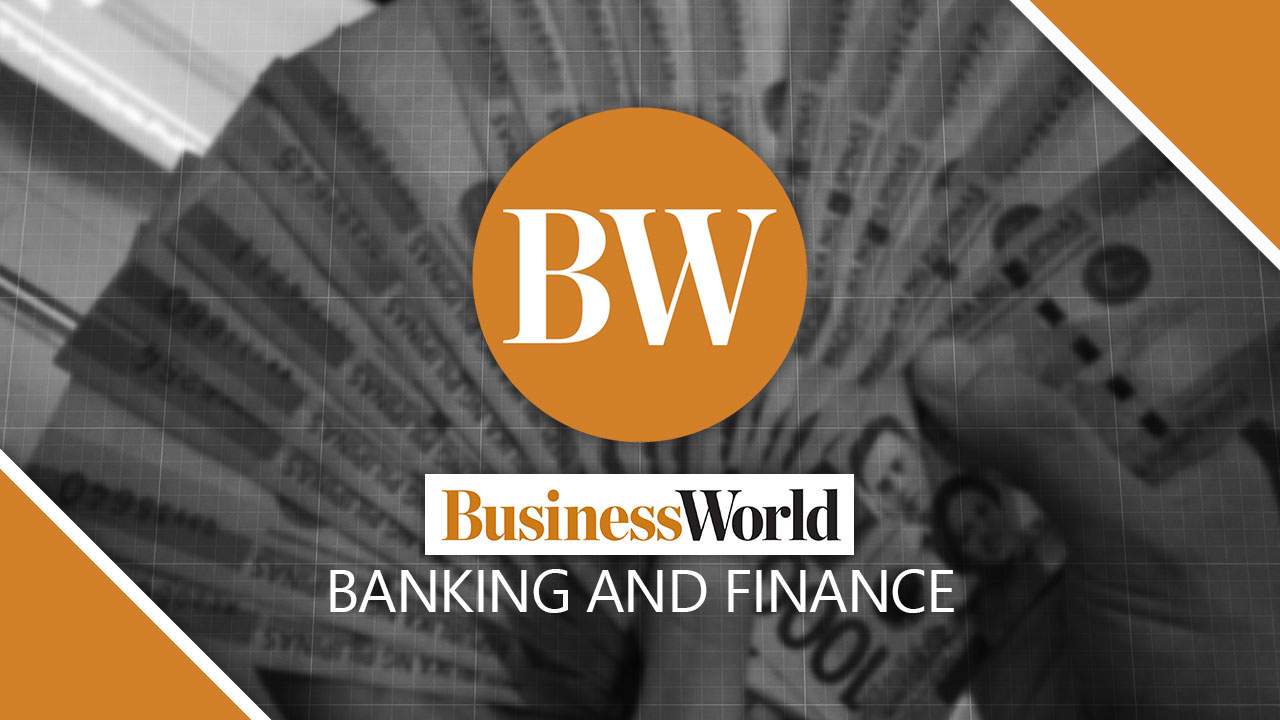 HOW is the Information Technology and Business Process Management (IT-BPM) industry and what are its prospects? I sought out Jack Madrid, president and CEO of the IT Business Processing Association of the Philippines (IBPAP), who talked passionately about the industry. He said in 2022, the industry employed 1.55 million Filipinos, contributed over $31 billion to the economy and was the second-largest source of foreign exchange earnings. In the next six years, the industry has the potential to add one million more new jobs and generate over $59-billion revenue, representing 8% of the Philippines' gross domestic product. "Without a doubt, the industry is, and will continue to be an indispensable pillar of our economy," he says.
And the basis for this positive outlook? The Filipino talent, he said, adding that aside from our excellent communication skills and English fluency, Filipinos are world-renowned for their adaptability, creativity, empathy, and resilience. These unique skill sets have allowed Filipino agents to deliver services globally across a wide range of industries, including financial services, healthcare, hospitality, animation, and IT technical support.
He also mentioned that among the silver linings of the pandemic was the business process outsourcing (BPO) industry showcasing the agility and resilience of the Filipino workforce, resulting in the addition of 255,000 new jobs from 2020-2022. Tonichi Parekh, Concentrix VP, who recently rejoined the BPO industry, said that in just a few months, some 5.000 new staff was added to her group alone. Wow!
The impressive growth trajectory was achieved, Jack said, despite rising inflationary pressures and confining regulatory frameworks. Preserving jobs, generating new opportunities, stimulating countryside development, driving investments, and creating demand for real estate are the added contributions of the industry. And, with the family intact, social issues must have been avoided or minimized too.
He explained that "the future is bright as a growing number of global business services are incorporating offshoring and outsourcing into their strategic initiatives to improve efficiencies and optimize costs in multiple geographies." Lynette Ortiz of Standard Chartered Bank also advised that they plan to open a Global Business Center hub in the Philippines soon.
"The sustained growth will be spurred by next-generation business models and assets, the talent and skills supply-demand gap, and ongoing cost optimization. Expansion across select industry horizontals and verticals and increased digital adoption by traditional players will also be key drivers of growth in the coming years," he said.
As for challenges, Jack says the following will be important in order to maximize the country's growth potential and reinforce its global competitiveness.
• "Supply chain resilience from a talent standpoint will be critical amid the intensifying talent war that is exacerbated by higher attrition rates and growing requirements for emerging and niche skills such as automation, cloud, data and analytics, and cybersecurity.
• Integration of hybrid work models in business strategies. Globally, 70% of IT-BPM enterprises are saying that they have implemented hybrid work arrangements. Locally, 80% of Filipino IT-BPM employees expressed preference for a hybrid work model.
• Location diversity. Given this, companies will need to leverage off alternative locations and adopt small-scale centers or microsites to achieve more robust business continuity plans."
The IT-BPM Industry Roadmap 2028 details the strategic imperatives that IBPAP will work on with industry and government partners. These include:
• improving the ease of doing business;
• addressing the talent demand vs. supply gap; and
• strengthening our digital infrastructure.
With the potential to add over one million new jobs by 2028, Jack highlighted that 56% will be in the countryside. The industry's future will also be dependent on the country's taking advantage of emerging trends and circumvening global mounting threats. Sustainable talent supply, predictable regulatory environment, and more enabling infrastructure are the critical considerations of potential investors that the Philippines needs to continue to establish.
Jack said the country, and the industry are at a precipice of a new age that will reimagine, rethink, and re-envision everything that we know about the IT-BPM sector. Jack, with his valuable experience in strategy, digital innovation, customer experience, and banking, is making sure that the Philippines remains competitive and relevant as the prime destination. More power to Jack, IBPAP Chairman Benedict Hernandez and the IT-BPM industry!
The views expressed herein are her own and does not necessarily reflect the opinion of her office as well as FINEX.
Flor G. Tarriela is a FINEX trustee, was former chairman of Philippine National Bank. former Undersecretary of Finance and the First Filipina Vice-President of Citibank N.A. A gardener and an environmentalist, she founded Flor's Garden in Antipolo.