NextPay records P2.7B in transactions since launch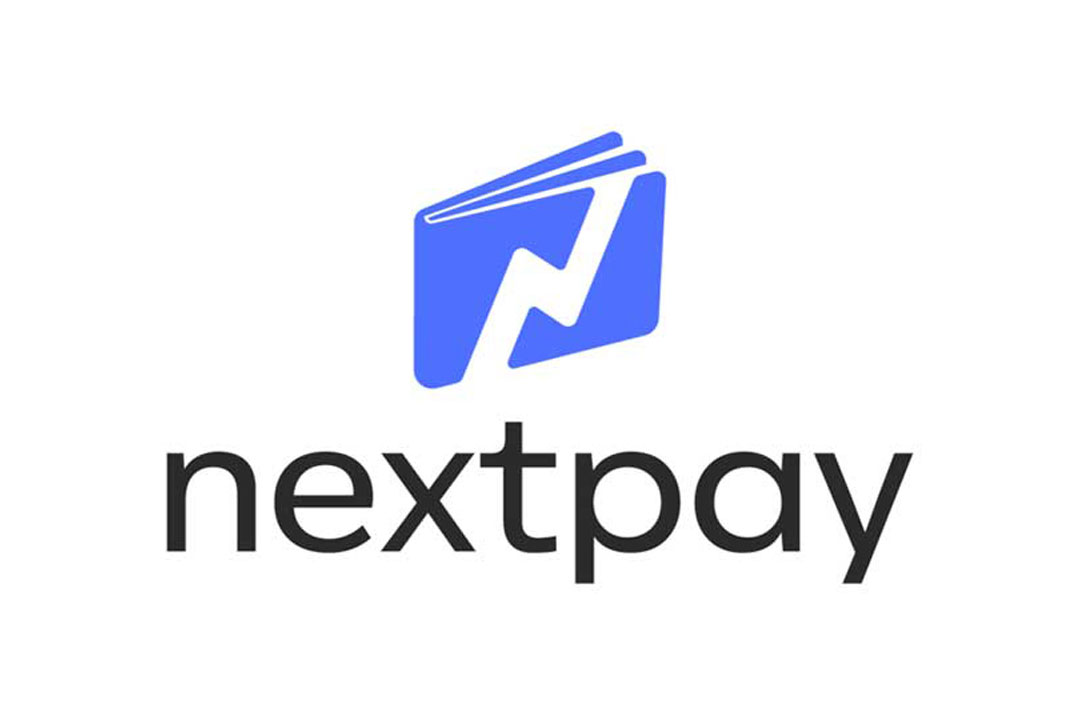 FINANCIAL TECHNOLOGY (fintech) firm NextPay has recorded over P2.7 billion in transactions two years after its launch, mainly driven by the digital transformation of small businesses in the country.
"NextPay has processed over P2.7 billion in digital transactions, empowering more than 3,500 growing businesses with simpler all-in-one digital financial services that previously did not have access to business banking solutions," NextPay Co-Founder and Chief Executive Officer Don Pansacola said in an e-mail.
"NextPay capitalized on the accelerated digital transformation phenomenon in the Philippines. By introducing a spectrum of digital financial solutions that enable businesses to take their financial operations online, growing businesses gain more independence, control, and transparency," he said.
The local digital platform was launched in 2020 with services geared toward growing entrepreneurs and freelancers.
NextPay also offers digital financial solutions to micro, small, and medium enterprises (MSMEs) in various industries, helping them grow by automating transaction processes.
According to the fintech startup, these small businesses are often seen as "too small" to be serviced by traditional banks.
"Despite the easing of pandemic restrictions, NextPay continues to record growth on an annual basis. In fact, we recorded more than 200% year-on-year surge in transaction volume in the first 11 months of 2022," Mr. Pansacola said.
He said NextPay hopes to sustain its growth momentum this year.
"We plan to further expand the business by introducing more digital financial solutions, growing our workforce, and adding more partners to our ecosystem," Mr. Pansacola said.
"As we enter 2023, we plan to partner with more digital companies to provide a more seamless end-to-end digital finance experience for our clients," he added.
NextPay earlier said it was chosen as the runner-up in the 2022 Shell LiveWIRE Top Ten Innovators Awards for the Business Innovation Category.
NextPay benefited from the program's mentorship sessions and secured equity-free funding from Shell. This helped the fintech platform expand due to Shell's networks and media publicity, it said.
"Being hailed as one of the world's Top Ten Innovators for Business Innovation in the world encourages us to develop more fintech solutions that are tailored to the ever-evolving needs of growing businesses," NextPay Co-Founder and Chief Experience Officer Aldrich Tan said.
In 2021, the startup fintech company raised $1.9 million in funding. This includes the pre-seed backing of Silicon Valley-based startup accelerator Y Combinator.
The seed funding round was led by Singapore-based Golden Gate Ventures and Sy-led Gentree Fund. — Keisha B. Ta-asan