PHL bond market expands faster in Q1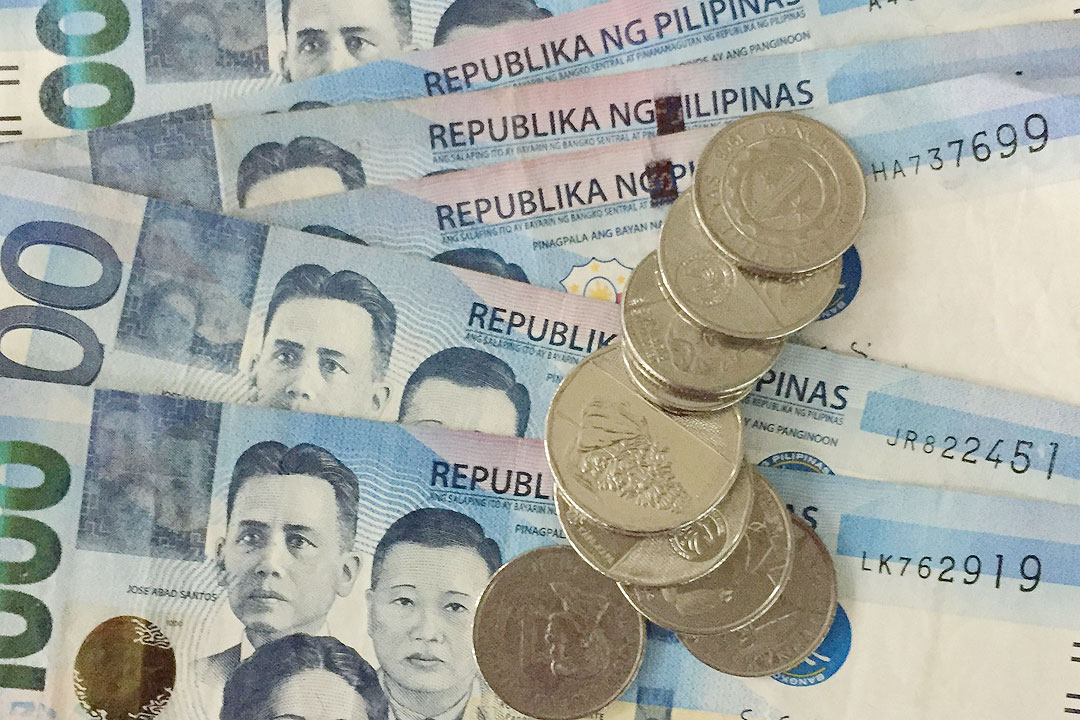 THE PHILIPPINE bond market grew faster in the first quarter on higher government borrowings due to a retail bond offering and central bank issuances, the Asian Development Bank (ADB) said.
The June 2022 issue of ADB's Asia Bond Monitor report released on Monday showed the peso bond market grew by 6.5% quarter on quarter to P10.43 billion from January to March, faster than the 0.3% growth seen in the three months ended December 2021.
This was the fastest growth seen in the emerging East Asia subregion, followed by China at 3.3% and Indonesia and Singapore, which both recorded a 3.1% expansion.
Year on year, the Philippine bond market grew by 14.3%.
Broken down, the bond market was made up of 85.5% government securities and 14.5% in corporate issuances.
Outstanding government issuances totaled P8.91 trillion as of the first quarter of 2022, growing by 6.5% quarter on quarter and 18.1% year on year.
Broken down, Treasury bills (T-bills) declined by 17.5% to P656.6 billion as of March from the previous quarter and by 37.4% from the previous year.
Meanwhile, outstanding Treasury bonds (T-bonds) grew by 7.4% quarter on quarter and 27.3% year on year to P7.8 trillion at end-March.
The ADB said the Treasury's awards were mostly below program in the first quarter due to rising rates, but this was offset by the issuance of retail treasury bonds and debt exchanges worth P457.8 billion.
"The unsuccessful auctions implied that investors were cautious about building major positions in the bond market on the back of elevated inflation and expectations of a rate hike by the BSP (Bangko Sentral ng Pilipinas)," it said.
Outstanding bills issued by the central bank totaled P410 billion, growing by 57.7% from the previous quarter and by 37.8% from the previous year.
"The central bank increased its volume offer versus the previous quarter and all auctions were successful except for one where sales were below the offer amount. Nonetheless, strong demand for the securities reflected sustained high liquidity in the market," the ADB said.
Meanwhile, outstanding corporate bonds increased by 6.6% quarter on quarter to P1.52 billion but declined by 4.1% from a year ago.
"Corporate bond issuance was strong in Q1 2022 as the economy reopened amid declining coronavirus disease 2019 (COVID-19) cases… Firms issued bonds to fund their operations amid growing demand and, to an extent, to secure lower interest rates as the BSP and other central banks were expected to aggressively unwind their accommodative monetary policy stances to combat inflation," the ADB said.
"The largest share of corporate bonds outstanding belonged to the banking sector with 40.9% at the end of March… The property sector, which ranked second, had a share of 23.5%, down slightly from 23.8% a year earlier. Holding firms overtook the utilities sector for third place at the end of March, with shares of 16.7% and 14.3%, respectively," it added.
The local currency bond market in emerging East Asia expanded 3.1% quarter on quarter and 13.8% year on year to $23.5 trillion as of March.
The multilateral lender said bond yields in the country and the emerging East Asia region have been rising on inflation risks and with global central banks beginning to tighten.
"Financial conditions in emerging East Asia weakened between 28 February and 9 June amid ongoing monetary tightening and headwinds facing the global and regional economies that are being driven by continued inflation, rising commodity prices, a slowdown in economic growth in the People's Republic of China due to COVID-19 containment measures, supply chain disruptions, and the Russian invasion of Ukraine," it said.
"Weakened financial conditions in emerging East Asia were evidenced by currency depreciations, a retreat in equity markets, portfolio outflows, and widened risk premiums in most regional markets," the ADB added.
It said risks to the financial and economic conditions in the region remain tilted to the downside as the possibility of more aggressive tightening by central banks due to fast inflation remains. — T.J. Tomas