BSP reviewing currency denominations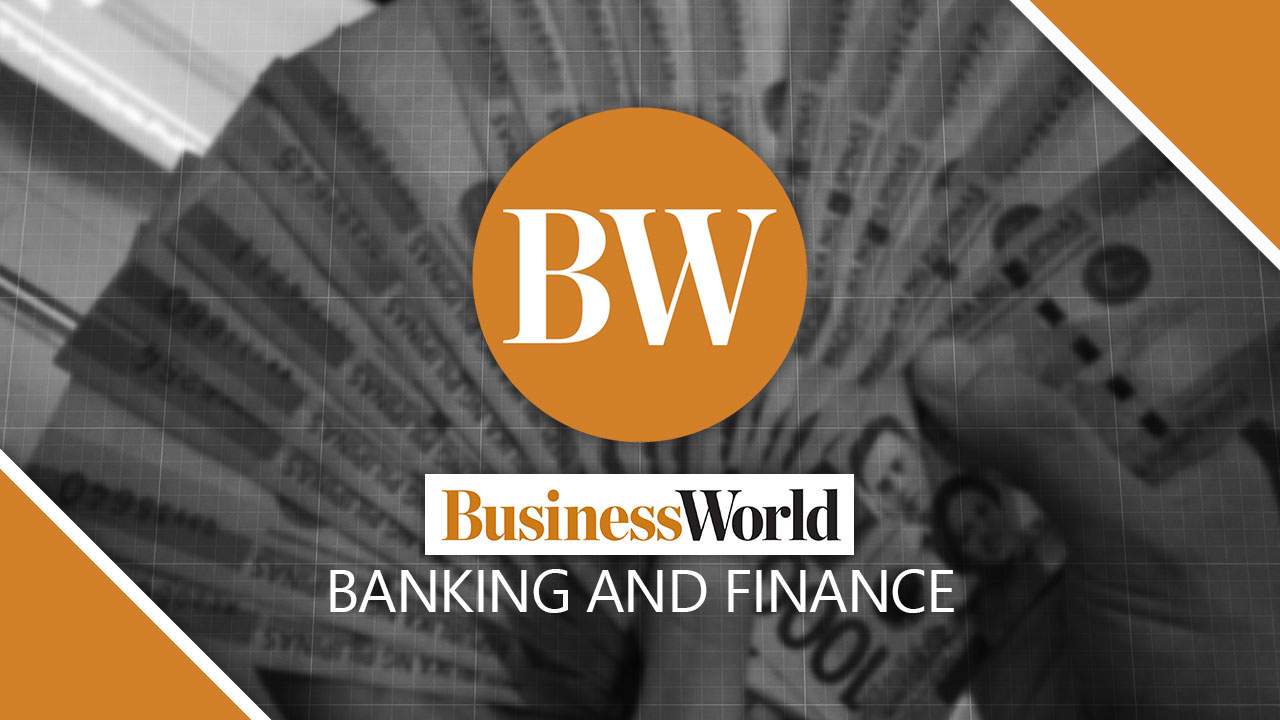 THE BANGKO SENTRAL ng Pilipinas (BSP) is reviewing currency denominations that have seen low usage and demand as more individuals shift to online transactions, its chief said on Monday.
"As the sole issuer of currency in the country, the BSP ensures the timely and ample supply of good quality bank notes and coins in the most cost-effective and efficient way," BSP Governor Benjamin E. Diokno said at a briefing on Monday.
He said the emergence of contactless payment technology has revolutionized retail payments and with it, the use of cash.
"The changing mix of currency denomination should be compatible with real demand in response to changes to circumstances such as e-payment usage, price development, consumer preferences," he said. "The use of banknotes and coins is expected to taper off over time, particularly the low denomination currencies."
Mr. Diokno cited the central bank's issuance of P20 coins in 2019 to reduce the cost of replacing unfit 20-piso banknotes. The coin and banknote versions of the denomination remain in circulation, but the P20 bill will be demonetized once the central bank runs out of materials for its printing.
At the moment, the BSP issues six banknote and seven coin denominations.
The seven coin denominations are 1-sentimo, 5-sentimo, 25-sentimo, 1-piso, 5-piso, 10-piso and 20-piso.
The six bill denominations are 20-piso, 50-piso, 100-piso, 200-piso, 500-piso and 1,000-piso.
Meanwhile, the BSP is now doing a pilot circulation of polymer P1,000 banknotes, with wider use targeted by 2023. Polymer bills are deemed to be more durable as they can last 2.5 to four times compared with paper money, and are also water and dirt-resistant.
The central bank is continuing to develop its currency forecasting methods and capabilities as it aims to promote price stability and maintain the integrity of the Philippine currency, Mr. Diokno said.
These efforts include monitoring technological advancements in the global payment systems, he said.
Aside from periodic reviews of its forecasting models, the BSP also conducts specialized learning and development programs on currency forecasting and mandatory econometrics training for its team. — Keisha B. Ta-asan