SC orders BankCom to restore deposits of clients defrauded by its former employee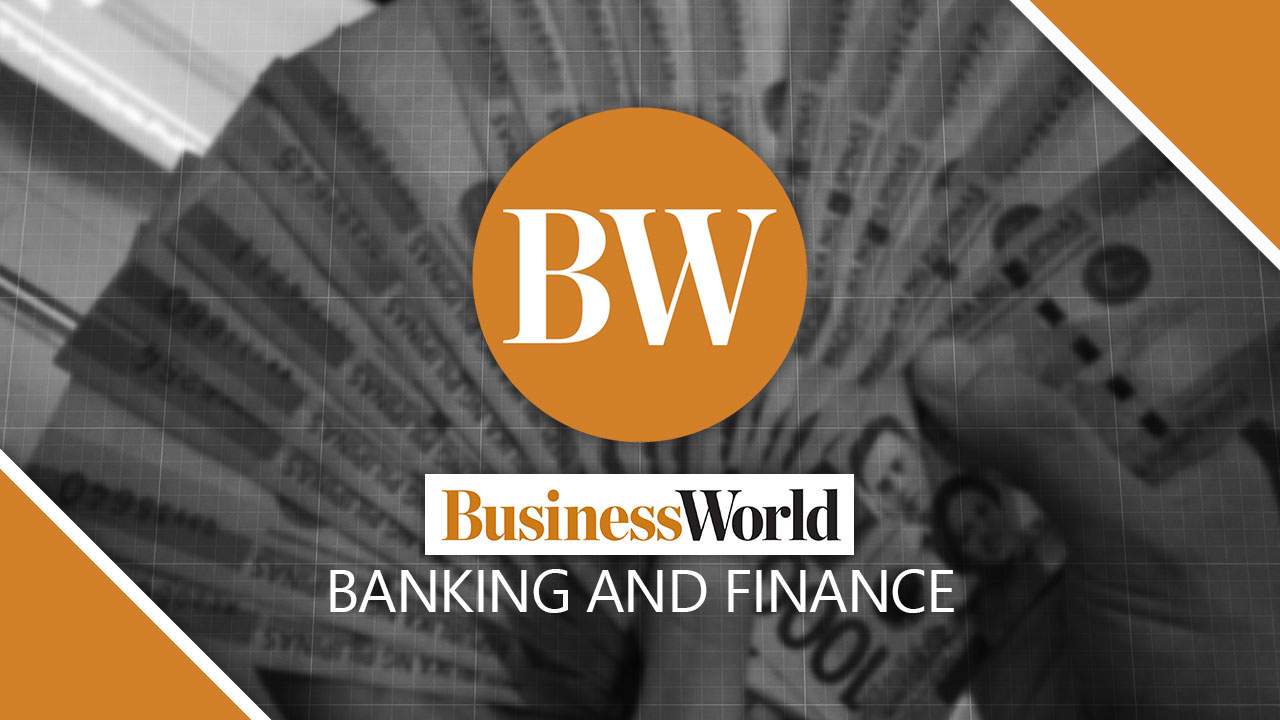 THE SUPREME COURT (SC) has ordered Bank of Commerce (BankCom) to restore its clients' deposits worth P2.14 million and $14,149.39 with 12% interest and pay P150,000 in moral and exemplary damages due to a fraudulent scheme offered by a former employee.
In a resolution on Nov. 29 of last year and made public on June 16, the court affirmed an appellate court's decision that said the lender had failed to establish that one of the clients had signed the loan documents.
"Under the circumstances, there is no question that Bank of Commerce's banking practices were clearly conducted in an unsafe and unsound manner," according to the SC ruling.
"Having been proved to be grossly negligent, Bank of Commerce is thus liable for damages under Article 1170 of the Civil Code, which provides that those who in the performance of their obligations, are guilty of negligence, and those who in any manner contravene the tenor thereof are liable thereof."
The Court of Appeals (CA) had ruled in favor of the complainant, ordering the bank to release the deposits with a 12% interest per year from Jan. 28 2002 until June 30, 2013.
The High Court modified the CA's ruling, ordering BankCom to pay the couple P100,000 as moral damages, P50,000 as exemplary damages, and attorney's fees at 10% of the total monetary award plus the costs of the lawsuit.
It added that the lending scheme offered by BankCom's former branch manager was "undoubtedly a product of his fraudulent machinations."
Edgardo L. Silva and Manuela M. Silva filed a damages complaint against BankCom and its former branch manager to restore P2.14 million to their deposit account and $14,149.38 representing Mr. Silva's dollar time deposit, and moral and exemplary damages.
In 2001, the couple had transferred their deposits from other banks to BankCom's time deposit product that offered higher interest.
Mr. Silva proceeded to make his initial investment of P1.3 million under the deposit account and P1.36 million in the bank's Platinum Fund, which offered higher interest.
Natividad G. Almodavar, the branch manager at the time, then convinced Mr. Silva to invest in another fund program that promised a rate above the Platinum Fund at 3% per month and added that their loans might not be immediately released.
Mr. Silva had agreed to participate in the lending scheme, initially investing P1.244 million and some of his dollar deposits.
During the couple's next visit to the BankCom branch, an acting branch manager informed the couple that Mr. Almodovar had already left the lender and that he had offered them a fraudulent lending scheme.
"To stress, failure on the part of the banking institutions to exercise the highest degree of diligence in their dealings with clients will make them liable for damages on the grounds of contractual breach," the tribunal said.
"Well-settled is the rule that moral damages may be recovered if the defendant acted fraudulently or in bad faith, or is guilty of gross negligence amounting to bad faith, or in wanton disregard of his contractual obligations." — John Victor D. Ordoñez