LANDBANK issues 9.8M cash cards to CCT, UCT beneficiaries as of March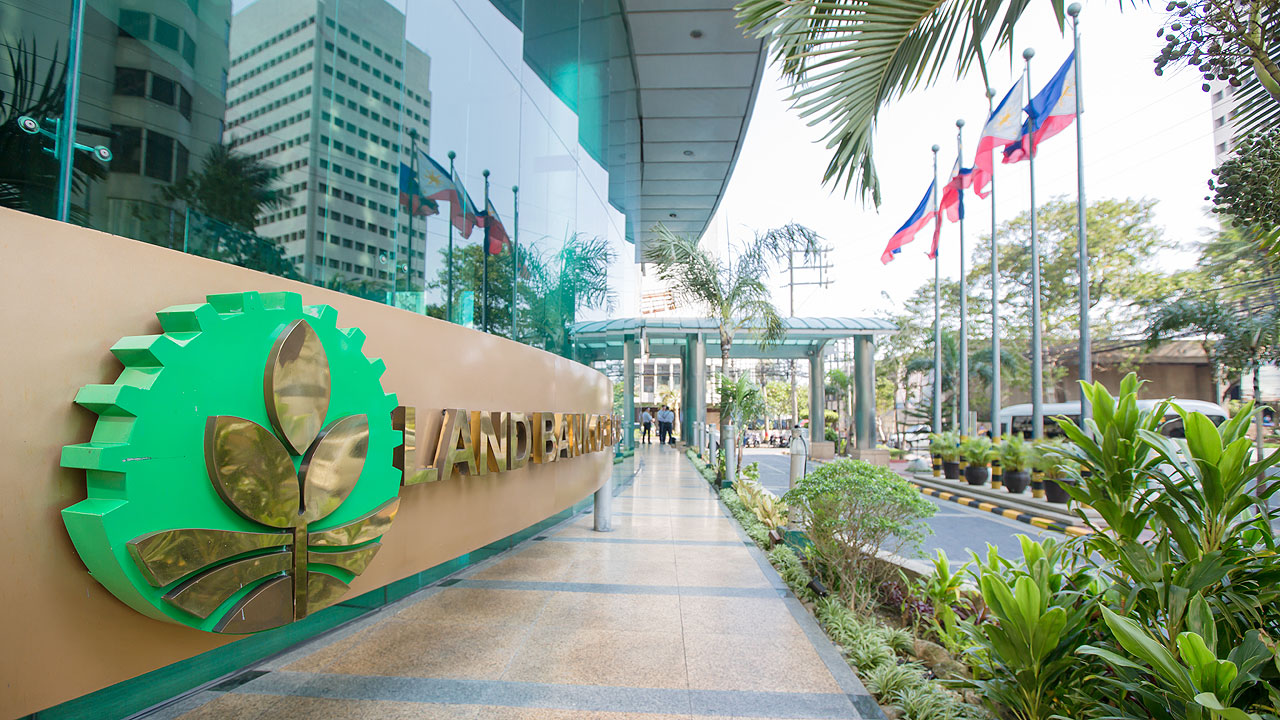 LAND BANK of the Philippines (LANDBANK) has issued cash cards to 9.8 million individuals as of end-March to allow them to receive subsidies from the Department of Social Welfare and Development (DSWD), the lender said in a statement on Tuesday.
LANDBANK said the total includes 4.4 million conditional cash transfer (CCT) and 5.4 million unconditional cash transfer (UCT) beneficiaries.
Beneficiaries can use the cash cards to withdraw from automated teller machines and agent banking partners (ABP) as well as for cashless purchases.
LANDBANK President and Chief Executive Officer Cecilia C. Borromeo said that "the distribution of LANDBANK Cash Cards advances our efforts to bring more Filipinos into the formal banking system."
In 2021, the DSWD released P133.61 billion in cash grants nationwide via LANDBANK's cash cards to 7.2 million beneficiaries nationwide, the lender previously said.
Of the total, P123.74 billion was disbursed to 4.4 million beneficiaries under the CCT program and P9.86 billion went to 2.8 million individuals under the UCT program.
The state-run bank also onboarded 888 ABPs as of end-December to improve access to its services in remote areas.
LANDBANK booked a net income of P21.75 billion in 2021, up by 27% from P17.14 billion a year earlier and beating its P19.68-billion profit target on the back of a decline in cost of funds and loan loss provisions. — TJT