Some 74% of CIMB's loan clients are first time borrowers — survey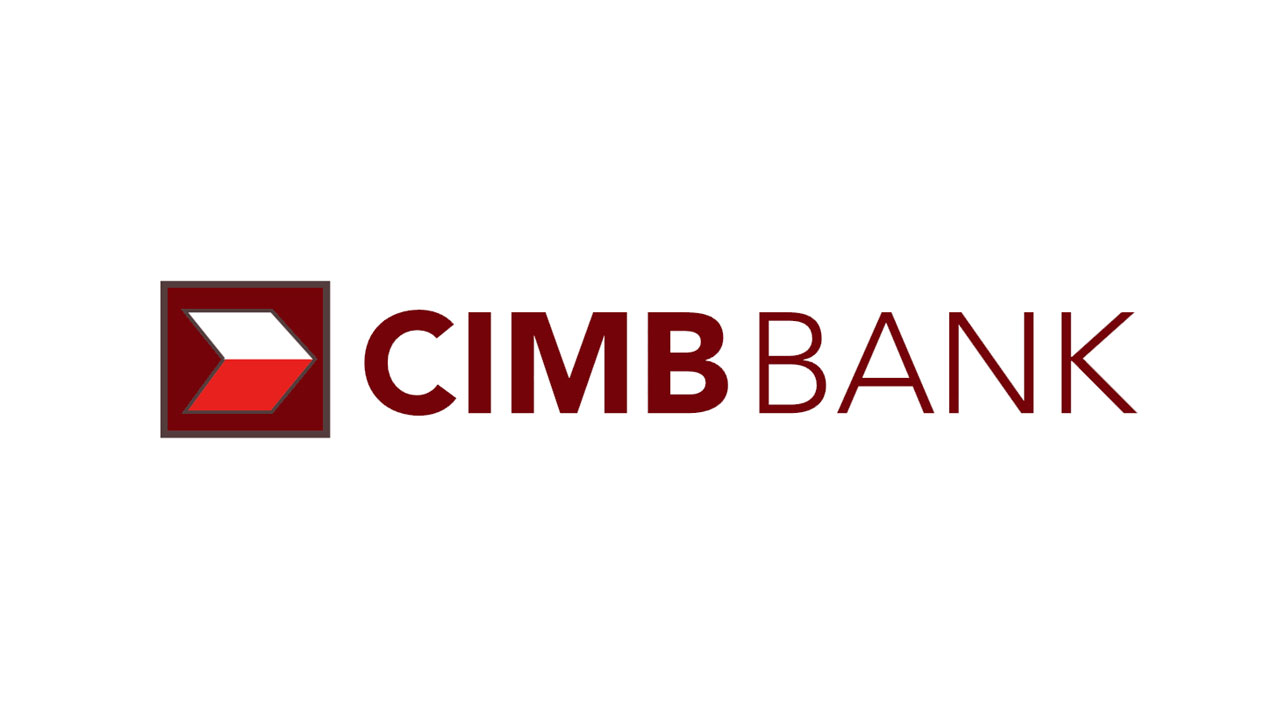 NEARLY three in four or 74% of CIMB Bank Philippines' personal loan clients are first time borrowers, its survey conducted in December showed.
CIMB Bank Philippines Chief Executive Officer Vijay Manoharan said the long evaluation process for credit underwriting is among factors that hinder borrowers from getting loans for urgent needs.
"One of the biggest barriers to formal credit is the application itself. Banks would usually ask for a lot of income and supporting documents, which Filipinos working in the informal sectors may not necessarily have," he said in a statement on Tuesday.
To respond to this, CIMB started offering their REVI Credit and Buy Now Pay Later products via online applications processed in less than five minutes. For preselected users eligible to access the product, submitting income-related documents is not required anymore as the bank uses an alternative credit scoring process.
Since REVI Credit was launched in December, CIMB has extended a credit limit of P2 billion to users.
CIMB said it is eyeing to offer REVI to more than a million clients in the next two years.
The service gives clients access to higher credit limits of up to P250,000 and interest rates as low as 1%. There are no annual fees to maintain the credit line as clients only pay when they use it.
The credit line can be used to pay bills and will also soon be available for online shopping payments with installments through its Buy Now Pay Later feature. REVI also allows clients to convert a portion of their credit lines into cash or a term loan at any time, making it ideal for emergency needs.
CIMB has 5.2 million clients in the Philippines to date and over one million lending customers.
Its total assets as of September 2021 stood at P18.833 billion, based on central bank data. — L.W.T. Noble