Peso drops further on geopolitical tensions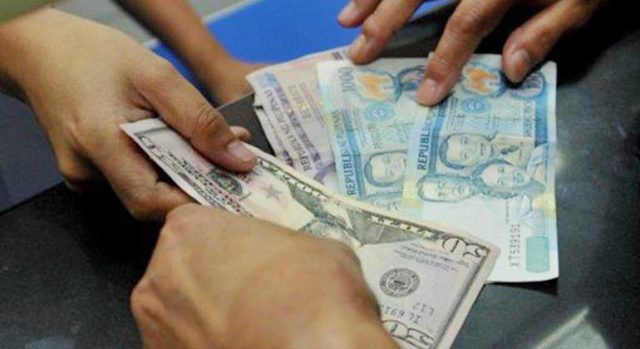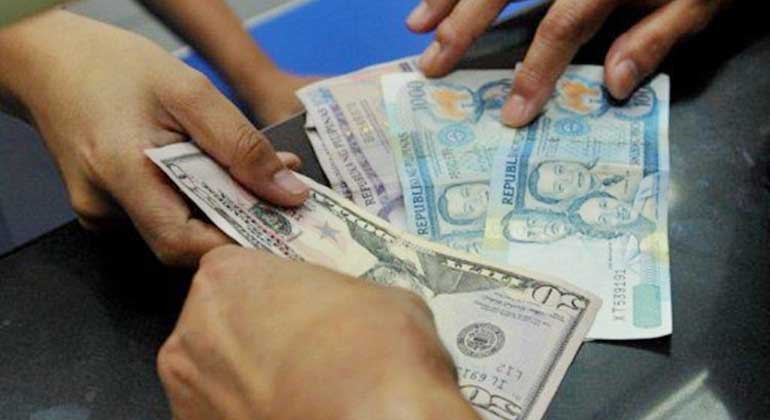 THE PESO weakened against the dollar on Friday due to the likelihood of Russian invasion of Ukraine amid worsening tensions. 
The local currency closed at P51.35 per dollar on Friday, slightly weaker than its P51.33 finish on Thursday, data from the Bankers Association of the Philippines' website showed. 
The peso opened at P51.34 versus the dollar. Its weakest showing was at P51.36, while its intraday best was at P51.28 against the greenback. 
Dollars exchanged fell to $546.2 million on Friday from $824.4 million a day earlier. 
Michael L. Ricafort, chief economist at Rizal Commercial Banking Corp., said in a Viber message that the peso was weaker after US President Joe Biden said there is a high probability of a Russian invasion of Ukraine. 
"Fitch maintaining the negative outlook on the Philippines despite affirming the country's credit ratings since the pandemic also partly weighed on the peso," he added. 
UnionBank of the Philippines, Inc. Chief Economist Ruben Carlo O. Asuncion said there was a rush to safe haven currencies due to the tensions surrounding the United States, Russia, and Ukraine. 
"Biden did mention that the likelihood of an invasion is still high and the market has taken this statement into account aside from news from Russian media of a Ukraine-led mortar fire the other day," he said in a Viber message. 
US Secretary of State Antony Blinken on Thursday said Russia could invade Ukraine in the "coming days," Reuters reported. Mr. Biden said the likelihood of Russian invasion is "very high," but noted that diplomatic solutions are still possible. 
Meanwhile, Fitch Ratings retained the country's BBB credit rating with a negative outlook amid uncertainties in the medium-term growth trajectory and hurdles to bringing down debt. — J.P. Ibañez