BNPL players use alternative consumer data to manage credit risks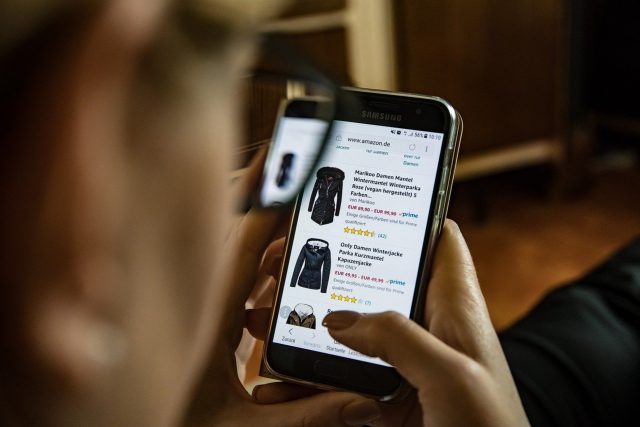 By Patricia Mirasol
Buy now, pay later (BNPL) is a worldwide trend, even in developed countries like the US. According to experts at a Feb. 10 webinar by Fintech News Network, merchants in the Asia Pacific region that are offering this service manage credit risk by relying on alternative data such as the average value of consumer's mobile phone.
BNPL is a payment option that allows consumers to make purchases and pay for them at a future date, often interest-free. Among the companies that have ventured into point-of-sale installment loans, as BNPL is also known, are Visa and PayPal.
"The credit footprint of consumers in emerging markets is super small. It is one of the main reasons investor money is going to BNPL," said Anindya Datta, founder, CEO, and president of Mobilewalla, a Singapore-based consumer intelligence platform. In countries where a consumer's purchasing power is restricted, extending credit is a means to exert that power.
Data is predictive of how likely someone is going to default, Mr. Datta said.
"We found that — across Southeast Asia and South Asia — the average value of a handset [mobile phone] is super predictive of how likely you're to default on a loan," he told the audience at the webinar. "In India, it turns out the maximum handset value in a household is a much stronger predictor of default."
Behavior patterns such as mobility can also predict the likelihood of a loan default. Mobilewalla, Mr. Datta said, was able to increase the collections of an Indian client with an 8% delinquency rate by providing geography metrics pertaining its errant customers.
"The loan default likelihood positively correlates with the radius of gyration [which calculates the moment of inertia of bodies] after a certain point," he added.
MARKET NUANCES
Balancing credit risks by way of regulation is dependent on which market you operate in, said Trina Yeung, chief financial officer of Atome Financial, a Singapore-based BNPL firm that splits consumers' bills into three equal, zero-interest payments. The right [balance], she added, will depend on factors such as demographics, economic growth, and the regulatory environment of each country. 
In Singapore, for instance, its monetary authority said in 2021 that BNPL schemes "currently do not pose significant risk to household indebtedness." Malaysia's Central Bank, meanwhile, announced that its Consumer Credit Act of 2022 will strengthen regulatory arrangements, including that of BNPL schemes. 
"The beauty of BNPL is that every single purchase is financed," Ms. Yeung said in the Fintech News Network event. "If an individual has problems keeping up with the repayments, we can switch off that payment method until they [they are able to] reactivate their account."
Atome entered the Philippine market in October 2021, and has since partnered with more than 100 retailers – including fashion e-commerce platform Zalora. 
Research and Markets, a global market research store, anticipates that BNPL adoption in the Philippines will grow at a compound annual growth rate of 50.9% between 2022-2028. It also expects BNPL's gross merchandise value to reach $9.5 billion in 2028, up from $383.1 million in 2021.