Managed assets of BankCom hit P63B last year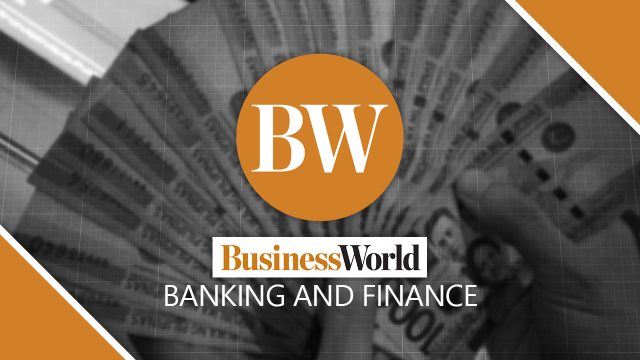 BANK of Commerce (BankCom) recorded assets under management (AUMs) worth P63 billion in 2021, boosted by its unit investment trust funds (UITF) and investment management accounts (IMA).
This is higher by 63% from a year earlier and also exceeded the P60-billion target for the year, the San Miguel Corp. (SMC) affiliate bank said in a statement.
"We saw a 126% increase year on year in AUM for UITFs. Likewise, IMAs (IMAs), which cater to clients with substantial funds looking for higher yields such as through bonds, common or preferred shares, grew 65% year on year," Bank of Commerce President Michelangelo R. Aguilar said.
The lender's AUMs have risen by 103% from 2018 to 2021. This beat the industry compounded annual growth rate of 13%.
Meanwhile, the bank's other fiduciary activities business, which taps the investing public for corporate capital, increased 49% from 2020.
This year, Mr. Aguilar said they expect Filipinos will opt for safer securities like government securities and instruments issued by companies that have consistent and strong cashflows.
"Attuned to the current risk appetite of our clients, we will continue to grow our AUM by providing them with quality short- or long-term investment opportunities through products and services catering to their financial goals," he said.
Last month, the Bangko Sentral ng Pilipinas upgraded the status of BankCom to a universal bank from commercial bank. This will allow the lender to offer more services like debt and equity securities and give them the authority to expand the bank's portfolio through more product alliances with third-party institutions.
"Banking and financial services are an important area of focus for us, that is why we're leaning more heavily on Bank of Commerce to provide smart financial solutions, whether for ordinary Filipinos or larger corporate clients," SMC President and Chief Executive Officer Ramon S. Ang said.
BankCom is targeting an initial public offering this March where it is eyeing to raise as much as P4.03 billion.
Central bank data showed BankCom's assets stood at P195.356 billion as of September 2021, making it the 16th biggest in the country. — Luz Wendy T. Noble