PHL submits second report to FATF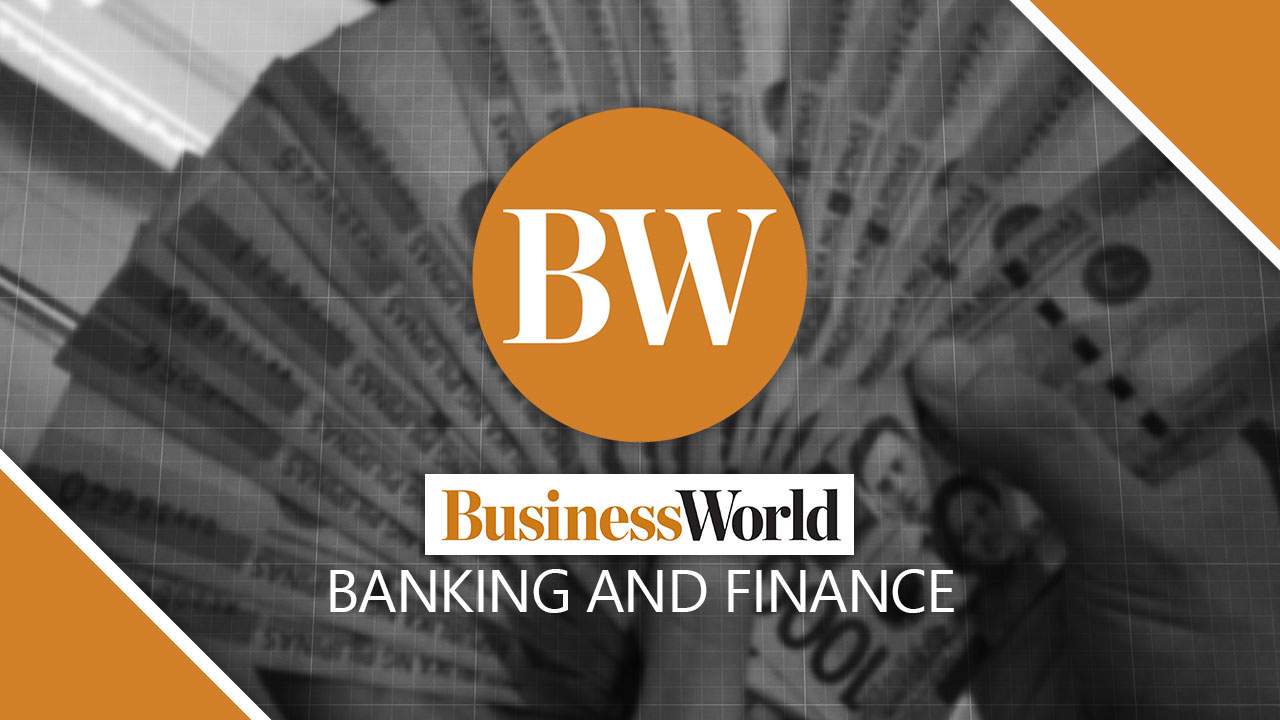 THE PHILIPPINES has submitted its second report following its gray-listing to the Financial Action Task Force (FATF), which focused on the improvements in the manpower of the watchdog and the heightened financial intelligence and "dirty money" investigations, according to the Anti-Money Laundering Council (AMLC).
The report already tackled the requirements that are expected by May, AMLC Executive Director Mel Georgie B. Racela said.
"What we reported in the second cycle were due in May 2022 (third reporting cycle), so that if FATF favorably considers our submission, the Philippines has nothing [urgent] to report in the coming May 2022 third progress report," he said in a Viber message.
This will give them more time to prepare for the next progress report due this September where they are expected to prove improvements on six action plan items on boosting anti-money laundering and counter-terrorism financing measures (AML/CTF), Mr. Racela said.
In its February report, Mr. Racela said they noted the increase in the use of financial intelligence and heightened investigations and prosecutions related to money laundering cases. This, as the AMLC boosted its manpower to promote its effectiveness.
The country has also increased resources and capacity for terrorism financing, he added.
Mr. Racela said they have also created a coordination center together with the Bureau of Customs to implement cross-border measures in major international ports.
He noted the May report will focus on showing progress on the use of AML/CTF measures of supervisors to manage risk related to casino junkets, the implementation of new registration requirements for money value transfer services and the sanctions for unregistered and illegal remittance operators, and boosting the targeted financial sanction for terrorism financing and proliferation financing.
"The Philippine report will also focus on demonstrating that appropriate measures have been taken with respect to the nonprofit organization (NPO) sector, including unregistered NPOs, without disrupting legitimate NPO activity," Mr. Racela added.
He said he is confident that they can continue showing progress on implementing tighter AML/CTF measures despite the election season and the change in administration.
In October, the FATF said the Philippines is still under increased monitoring for money laundering and terrorism financing risks, despite some progress in implementing measures against such crimes.
The country was placed in the FATF's gray list in June 2021. The government is hoping the country can exit the gray list by January 2023. — Luz Wendy T. Noble