Himlayang Pilipino Plans placed under conservatorship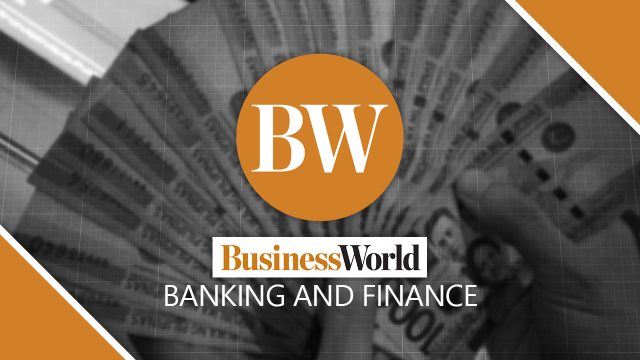 THE Insurance Commission has placed Himlayang Pilipino Plans, Inc. under conservatorship due to capital and trust fund deficiencies.
Insurance Commissioner Dennis B. Funa had previously issued a cease-and-desist order against the company due to its "inability or willingness to comply" with instructions to pay P112.3 million in capital deficiency and P184.88 million in trust fund deficiencies, the commission said in a press release Monday.
Capital deficiency means the firm's liabilities exceeded the minimum buffers required under Republic Act (RA) No. 9829 or the Pre-Need Code of the Philippines.
The Pre-Need Code of the Philippines authorizes the IC to place a company under conservatorship if the company is in a state of continuing liability or unwilling to comply with the code's requirements or the commission's orders.
Mr. Funa said the pre-need company was given enough time to comply with instructions before the cease-and-desist order was issued.
"Notably, the company requested for various regulatory reliefs after it was apprised of the results of the verification of its 2020 annual statement," the commission said.
This included requests for authority to venture into high-yielding investment portfolios, suspension of the directive to fund deficiencies, and withdrawal of the excess of trust funds for both education and pension plans.
"However, the requests were denied due to various legal considerations, which eventually led to the issuance of the cease-and-desist order and later, the conservatorship order," the ICs said.
The commission in an email said the appointed conservator for Himlayang Pilipino Plans will come up with a rehabilitation plan to restore the company's financial viability.
"Bearing in mind that the pre-need business is imbued with public interest, it is this commission's mandate to safeguard of the rights and interests of the public while, at the same time, ensure the financial resilience of the business," Mr. Funa said.
"We aim to restore the company to financial viability with the ultimate objective of protecting the interest of its planholders."
Himlayang Pilipino did not immediately respond to a request for comment.
Latest data from the IC showed Himlayang Pilipino Plans had assets of P632.5 million as of Sept. 30, 2021. Trust fund investments stood at P310.03 million while its trust fund deficiency was at P144.75 million. Total liabilities were at P680.2 million while its paid-up capital was at P150 million. It booked a net loss of P6.44 million in the period. — JPI