Duterte signs amended Philippine Veterans Bank charter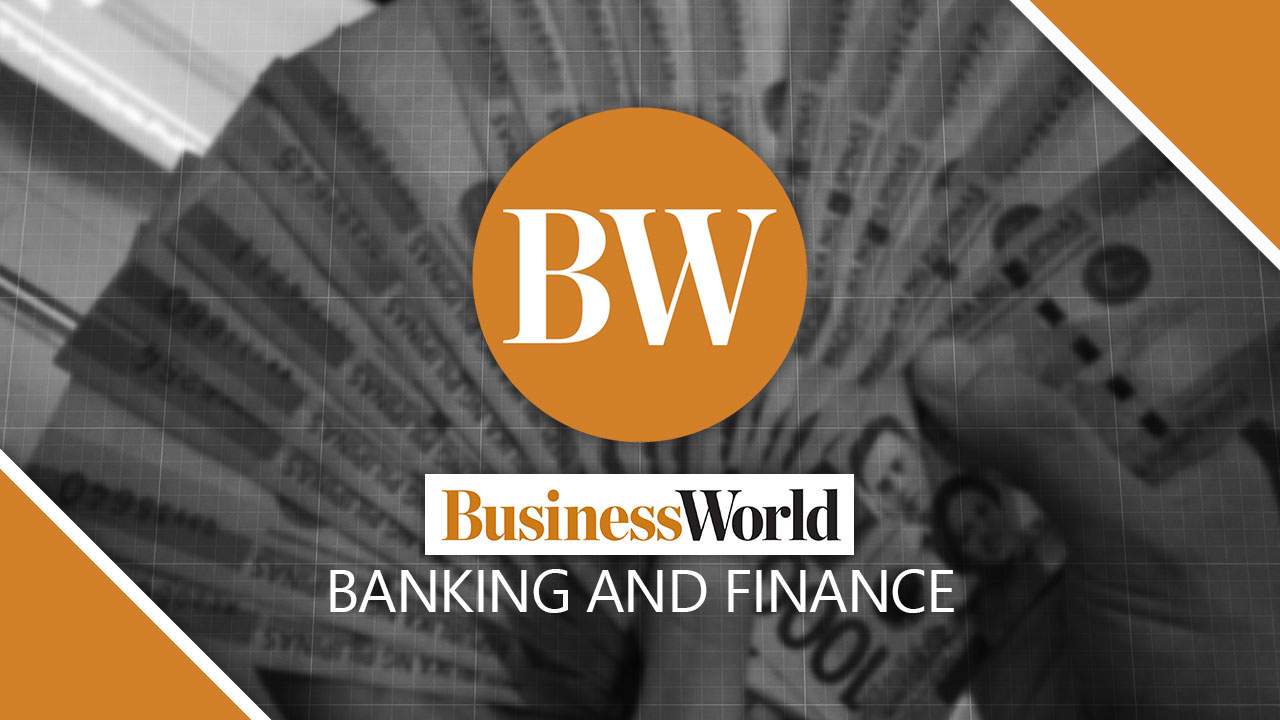 PRESIDENT Rodrigo R. Duterte has signed the revised charter of the Philippine Veterans Bank (PVB) to provide immediate and adequate benefits and other forms of assistance to all Filipino war veterans and retired military personnel, including their family members, "in recognition of the patriotic services in times of war and peace for the cause of freedom and democracy."
Republic Act (RA) 11597, which amends RA 3518 or the law creating the Philippine Veterans Bank, was signed by Mr. Duterte on Dec. 10, 2021.
Under the law, the state must execute a viable plan to foster the socio-economic security and general well-being of veterans by extending support for their livelihood and implementing income-generating projects through the Philippine Veterans Bank.
The bank's place of business is now in Legaspi Village, Makati City from Manila City previously.
The capital stock of the bank is now set at P10 billion from P100 million under the old law. This is divided into P75 million common shares and P25 million preferred shares with a par value of P100 each.
Veterans provided benefits include those who served in the regularly constituted air, land, or naval services or arms, or in such non-regularly organized military units in the country during World War II. The share of each beneficiary — war veteran, widow, orphan, or compulsory heir of a deceased veteran — will have equal ownership of shares.
Under the law, the bank is allowed to grant loans, advances, or other credit accommodations for the establishment, rehabilitation, expansion, or development of any agricultural, commercial, or industrial enterprise, or personal service, including public utilities.
It can also invest in stocks or other investment instruments, and issue bonds or other certificates of indebtedness in accordance with the law.
All government offices and representatives are likewise now allowed to make and maintain deposits of any state or corporate funds with PVB as it is now an official government depository.
At the end of each year, 20% of PVB's net profit will accrue to the reserve account.
Also, 80% of the bank's net profit after deducting guaranteed earnings of the preferred shares and the 10% dividends on common shares or P30 million, whichever is lower, will be paid in cash to the Board of Trustees of World War II for "grants-in-aid" to veterans, their widows, orphans or heirs for educational, social, charitable, and rehabilitation purposes.
Any violations of the provisions of the Act will be penalized by a fine of up to P100,000 or imprisonment for a maximum of five years, or both. — A.O. Tan