BSP urges lenders to look into climate change risks in light of Typhoon Odette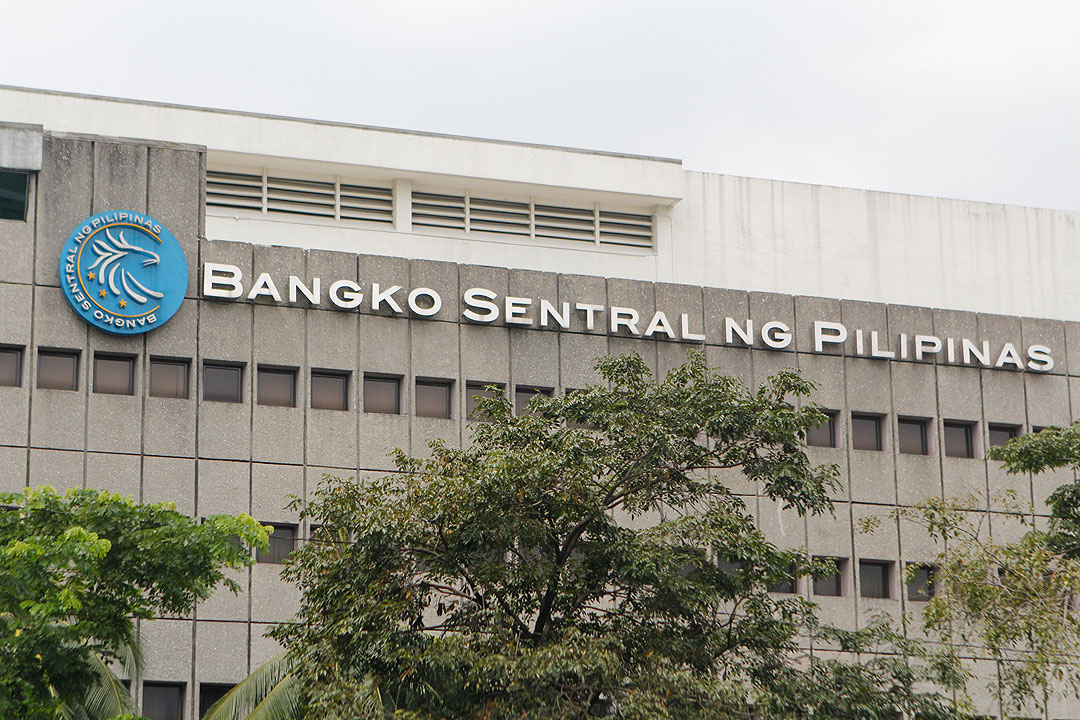 TYPHOON Odette's impact brings to light the need for financial institutions to include climate change and environmental risks in assessing their financial position in cases of major weather disturbances, according to the Bangko Sentral ng Pilipinas (BSP).
"In a broader sense, the environmental and social risk management framework expects banks to consider environmental and social risk factors in the lending and operational activities," BSP Governor Benjamin E. Diokno said at an online briefing on Thursday.
Mr. Diokno said that banks should consider whether the location of a borrowers' collateral or the income source is prone to the impact of climate change or environmental hazards.
Such practices would give the bank a gauge on the potential impact of a possible major weather disruption to both the borrowers and the bank's financial position.
In October, the BSP through Circular 1128 directed banks to implement procedures that will take into account environmental and social risks in their credit exposures.
Assessment should also include the possible impact of such risk to banks' operations, the BSP said. This means lenders should gauge their capability to withstand disruptions, resume operations and continue to provide services.
In November, the Department of Finance said climate-related hazards caused damage worth P506.1 billion to the country over the past decade.
Data from the National Disaster Risk Reduction and Management Council as of Monday showed agricultural damage caused by Typhoon Odette reached P5.32 billion. Meanwhile, infrastructure damage is estimated at P16.7 billion.
Reported deaths caused by the typhoon reached 389, while 571,000 were displaced.
Amid the electricity and communication facilities that were ravaged by the typhoon in parts of Visayas and Mindanao, BSP offices continue to provide the currency requirements of the affected regions, Mr. Diokno said.
"The BSP assures the public that there's adequate supply of currency in areas affected by typhoon," he said.
As the central bank also guards price stability, Mr. Diokno recommended policies that will ensure supply remains ample to prevent faster price increases.
"The effective implementation of non-monetary interventions to ensure adequate domestic food supply must be sustained to mitigate potential supply-side pressures on inflation," he said.
Inflation has eased to 4.2% in November from 4.6% in October, although still above the central bank's 2-4% target. This brought year-to-date inflation to 4.5%.
The BSP expects inflation to reach 4.4% this year before slowing to within target at 3.4% by 2022. — Luz Wendy T. Noble