LANDBANK donates P20.9M to LGUs affected by typhoon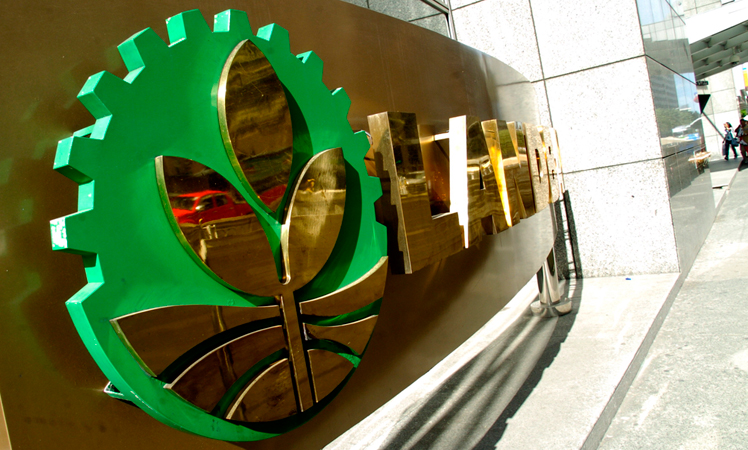 LAND BANK of the Philippines (LANDBANK) on Friday said it plans to donate P20.9 million to support the recovery of almost 200 local government units affected by typhoon Odette.
Each province would receive P200,000 each, while cities and municipalities will receive P150,00 and P100,000 each, the state-owned bank said in a press release on Friday.
LANDBANK will sent donations to 195 local government units (LGUs). It has already sent out assistance to several areas, including the province of Southern Leyte, city of Maasin in Southern Leyte, and the municipalities of Hilongos and Matalom in Leyte.
The bank has also sent donations to cities and municipalities in Cebu, Negros Oriental, Negros Occidental, Bohol, Palawan, and Surigao del Norte.
"LANDBANK is exerting all efforts to extend immediate assistance to communities significantly affected by Typhoon Odette. Apart from ensuring cash availability and accessibility in these areas, we are also contributing to ramp-up relief and recovery interventions through our LGU partners," LANDBANK President and Chief Executive Officer Cecilia C. Borromeo said.
LANDBANK also reactivated its cash donation campaign for bank employees and communities affected by the typhoon.
The bank said most of its branches and automated teller machines in the affected areas remain operational.
"The bank has also been working full-time to restore the availability of all its touchpoints affected by the typhoon at the soonest possible time," LANDBANK added.
The lender's net income increased by 21.2% year on year to P16.72 billion at end-September.
Last week, the bank said United Coconut Planters Bank (UCPB) shareholders approved its planned merger with LANDBANK, with the combined entity producing a bank with nearly P3 trillion in assets.
President Rodrigo R. Duterte in June signed an executive order approving the merger, in which all assets and liabilities of UCPB will be transferred to LANDBANK. — J.P. Ibañez