DBP OK's P200-million loan for Batangas town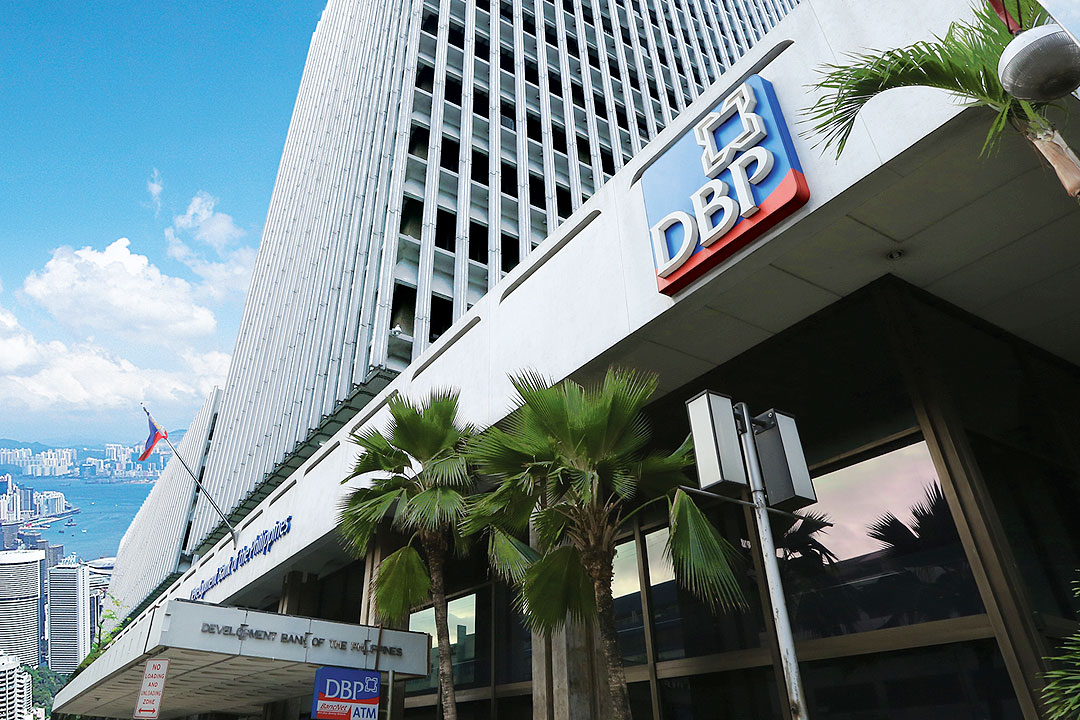 THE Development Bank of the Philippines (DBP) granted a P200-million financing for the local government of Balayan, Batangas to fund the municipality's development projects.
The loan was extended under the bank's Assistance for Economic and Social Development for Local Government Units (LGUs).
DBP President and Chief Executive Officer Emmanuel G. Herbosa said the financing will be utilized to furnish the Balayan New Government Center. Part of the proceeds will also be used to buy a lot for a sanitary landfill, construction of an eco-hub building, among others.
Mr. Herbosa said DBP will continue supporting Balayan's initiatives to comply with Republic Act 9003, or the Ecological Solid Waste Management Act of 2000. Part of the loan agreement involves the establishment of an integrated solid waste management facility.
"DBP will continue to empower and capacitate our LGUs, through viable financing, in order that they can implement projects that are both crucial for community advancement and are environmentally sound," Mr. Herbosa said.
Balayan, a first-class municipality in Batangas, is an agri-based industrial center that has sugar as its main agricultural product. It has 48 barangays and a population of 95,000 based on latest government data.
DBP has approved P38.28 billion in credit for more than 100 LGUs for the first six months of 2021.
The state lender's net income decreased by 62% year on year to P547.83 million as its operating expenses climbed.
Its total assets stood at P1.137 trillion as of end-June, making it the country's fifth-biggest bank. — Luz Wendy T. Noble