Gov't rejects bids for reissued 10-year T-bonds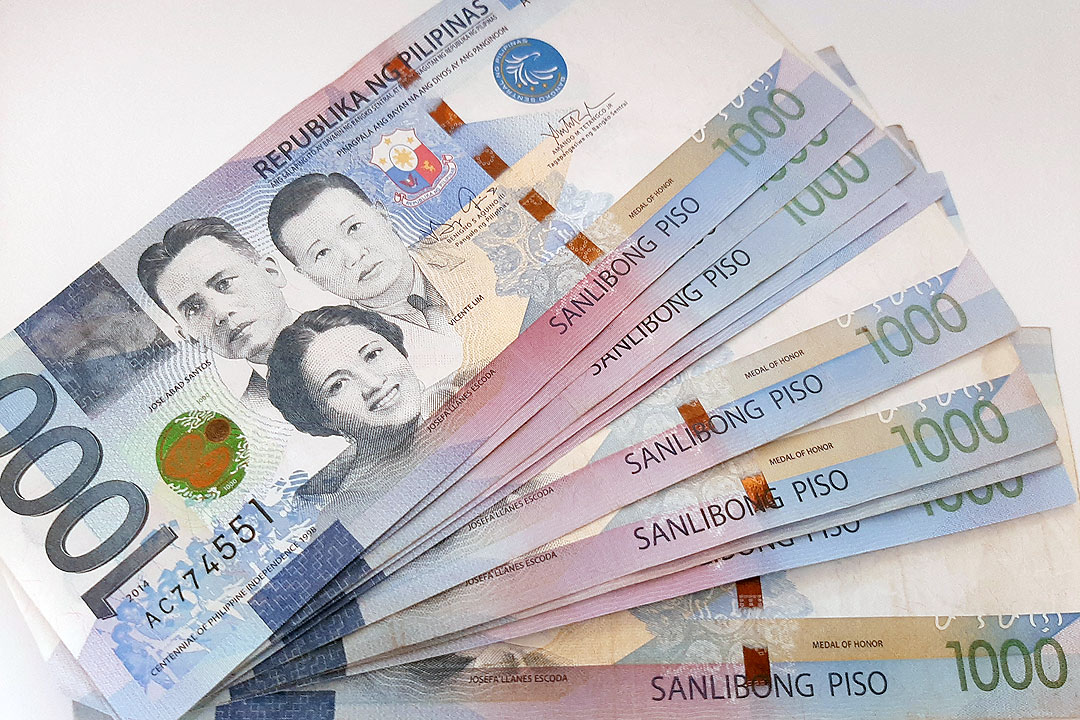 By Jenina P. Ibañez, Senior Reporter
THE GOVERNMENT on Tuesday rejected all bids for reissued 10-year Treasury bonds as rates went up after November inflation exceeded market expectations.
The Bureau of the Treasury turned down all tenders at the auction for the securities, which have a remaining life of nine years and seven months.
The bureau did not award the bonds even as tenders reached P42.44 billion, more than twice the P20 billion up for auction. These were still lower than the P55.37 billion in bids the last time these were sold on Nov. 9.
Had it fully awarded the bonds, the average yield would have declined by 5.9 basis points to 5.071%.
This would have been higher than the 4.99% quoted for 10-year bonds at the secondary market before the auction, based on PHP Bloomberg Valuation Service Reference Rates posted on the Philippine Dealing System's website.
National Treasurer Rosalia V. de Leon said the tenders got rejected because of high bids even as inflation eased to 4.2% last month, the slowest since July and the third-straight month of easing.
The government has consistently expressed its accommodative stance to support the economic recovery, she told reporters in a Viber group message.
November inflation still exceeded the Philippine central bank's forecast of 3.3-4.1% and the 4% median estimate by economists in a BusinessWorld poll last week.
Bangko Sentral ng Pilipinas (BSP) Governor Benjamin E. Diokno said risks for next year include typhoons that could lead to higher food prices.
"Strong global demand amid persistent supply chain bottlenecks could also exert further upward pressures on international commodity prices," he said in a statement.
A bond trader noted that while the auction had been oversubscribed, the Treasury rejected all bids after rates submitted by the market were slightly higher than those in the secondary market.
"With the consumer price index for November above market expectations and BSP Governor Diokno reiterating some upside risks to inflation next year, traders and investors priced in accordingly," the trader said in a Viber message.
"Speculations on the pace of US Fed tapering were also weighing on sentiment in the bond market."
The US Federal Reserve would probably quicken the tapering of its bond-buying program this month after unemployment declined, Reuters reported on Friday.
The Treasury plans to raise P70 billion from the local market this month — P30 billion in Treasury bills and P40 billion in T-bonds.
The government plans to borrow P3 trillion from local and external sources this year to help fund a budget deficit that is expected to hit 9.3% of economic output.