NSSLAs book higher operating income in 1st half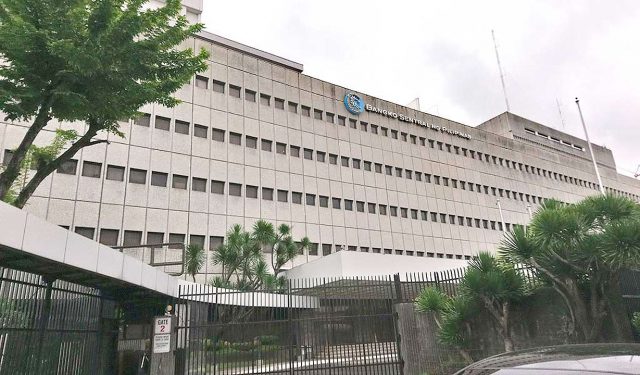 NONSTOCK SAVINGS and loan associations (NSSLAs) recorded a higher operating income in the first semester of the year as more loans were disbursed, the Bangko Sentral ng Pilipinas (BSP) said.
In its Report on Philippine Financial System for the First Semester of 2021, the BSP said the total operating income of NSSLAs increased 5.8% year on year to P14.2 billion from the P13.4 billion seen in the January to June period in 2020.
The NSSLA industry's return on assets declined to 6.8% as of end-June from 8.8% a year earlier, while return on equity fell to 10.5% from 13.5%. This, as equity and asset growth outpaced the increase in its earnings.
The industry's core earnings were mainly driven by interest from lending activities, which stood at P15.4 billion as of June, increasing by 6.4% from P14.5 billion a year earlier.
Total assets held by NSSLAs saw a muted growth of 1.4% to P270 billion as of end-June as more funds channeled to lending and investment activities and sourced from members' capital and deposits.
The NSSLA industry's total loan portfolio, net of allowance for credit losses, made up the largest share of its assets at 81%, which was equivalent to P218.8 billion, the BSP said in the report.
Meanwhile, their nonperforming loan ratio (NPL) and nonperforming asset (NPA) ratio increased to 7.7% and 6.4% as of end-June, respectively. NPL and NPA coverage ratios for the same period were at 119.2% and 118.5%, respectively.
"Loan quality has remained manageable in spite of uptick in non-performing loans. The increase in bad loans was matched with high loan-loss provisions," the BSP said.
The BSP in April released Circular No. 1115 Series of 2021, which streamlined the duties, responsibilities and qualifications of members of NSSLAs' board of trustees, officials, and employees.
"The BSP will continue working on other policy enhancements involving NSSLAs, including those related to well defined group and compensation regulations," the central bank said. — L.W.T. Noble