Moody's cuts PNB's credit rating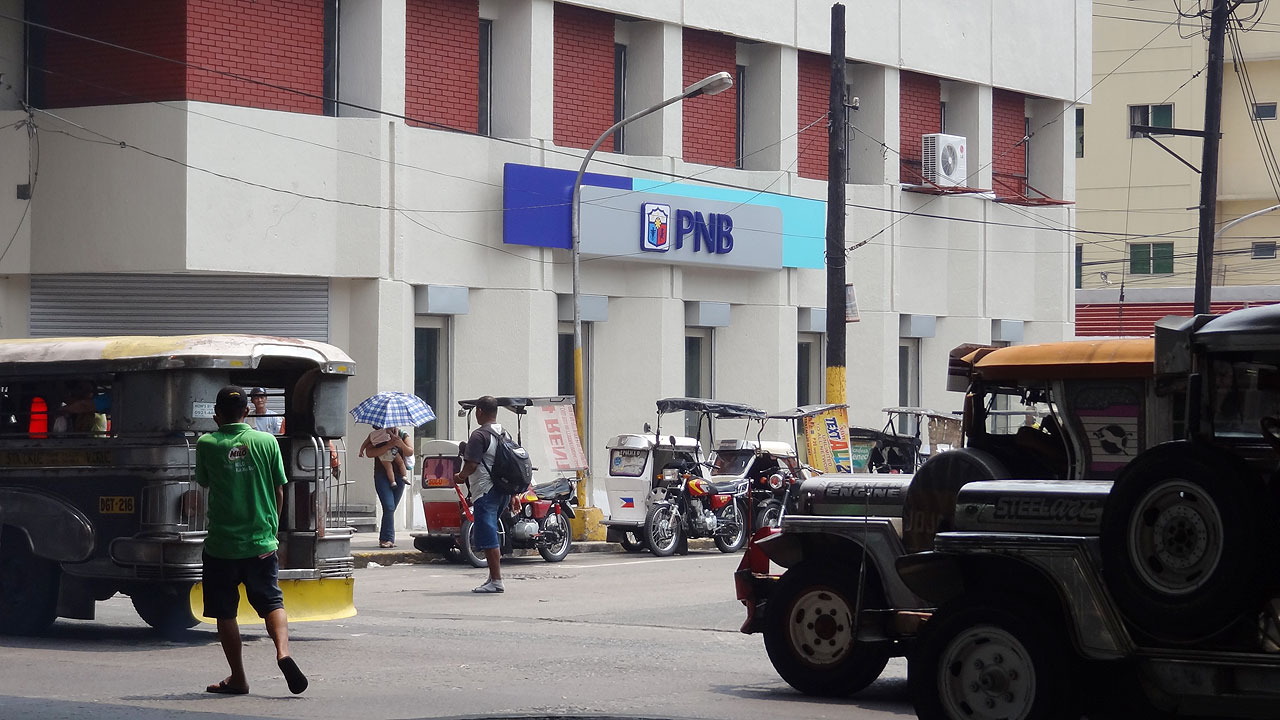 MOODY'S Investors Service on Tuesday downgraded its credit rating for Philippine National Bank (PNB) due to the lender's deteriorating asset quality.
The bank's deposit and senior unsecured ratings were cut to Baa3 — the lowest investment-grade rating — from Baa2, with the outlook kept at negative, which means an upgrade is unlikely to happen in the next 12 to 18 months. It also downgraded the bank's Baseline Credit Assessment (BCA) to ba1 from baa3.
"The bank's deterioration in asset quality has driven the downgrade. The gross nonperforming loan (NPL) ratio increased to 11.5% as of the end of June 2021 compared with 4.77% as of the end of June 2020, due to higher corporate NPLs in COVID-impacted sectors," Moody's said in a statement on Tuesday evening.
"The negative outlook reflects risks to asset quality, and in turn, to the bank's capital."
The lender's asset quality continues to face risks as the operating environment remains weak, the debt watcher added.
"PNB's weak risk management has resulted in higher NPLs and is a governance risk factor under Moody's environmental, social and governance (ESG) framework. [The ratings] action reflects the impact on the bank from the governance weakness, and the deterioration in credit quality it has triggered," Moody's said.
Compared with its rated peers, PNB's provision coverage ratio is lower at 67% as of end-June, it added.
Moody's said PNB also faces marginal risks to its capital "as retained earnings will remain muted amid moderate asset growth." The bank's common equity Tier 1 (CET1) ratio fell to 13.2% at end-June from 15% a year prior.
PNB's profitability, which is already lower than its peers, is expected to stay low in the next 12 to 18 months amid elevated credit costs, it said.
Still, funding and liquidity are expected to be stable, which will be "a credit strength."
"PNB's funding costs are comparable to those of the big three Philippine banks. The bank also has a high current and savings account deposit to total deposit ratio," Moody's said.
The debt watcher, however, said despite these risks, it expects the government to support the bank in case it faces problems due to its systemic importance, with its deposit market share at 5.4% as of June.
Moody's said it could change PNB's rating outlook if the bank's asset quality does not materially deteriorate further.
Meanwhile, it could downgrade the bank's BCA "if its asset quality worsens substantially such that its net NPL ratio increases by more than three percentage points or CET1 ratio declines to below 12%."
"The bank's deposit rating could be downgraded if the BCA is downgraded," it added.
Sought for comment, PNB on Wednesday said the ratings downgrade reflects the impact of the prolonged pandemic on the bank as well as the overall economy.
"A Baa3 rating indicates that a company has adequate capacity to meet its obligations but could be affected by adverse economic conditions and changes in financial circumstances. PNB remains to be a profitable and stable financial institution," the bank said in a statement sent via Viber.
PNB's net income surged to P20.388 billion in the second quarter from P52.597 million a year earlier as it booked a one-time windfall from the transfer of three prime real estate properties to another unit of the LT Group.
The Tan-led lender has the biggest secured claims among local lenders on Philippine Airlines, Inc. (PAL), its sister company, which recently filed for bankruptcy protection in a United States court. Based on a document released by Kurtzman Carson Consultants LLC, the flag carrier's claims agent, PNB has secured claims on PAL worth $156.51 million.
PNB's shares closed at P20.25 apiece on Wednesday, down by 30 centavos or by 1.46%. — L.W.T. Noble