Peso unchanged as market awaits new restrictions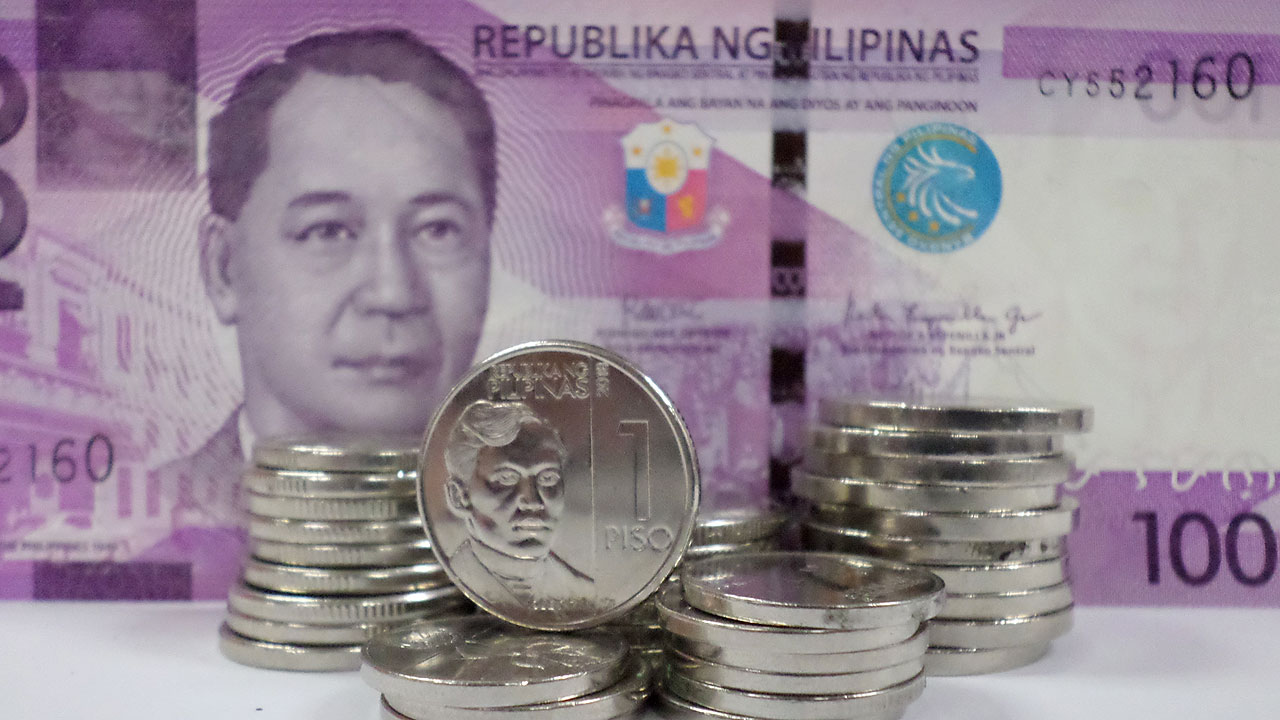 THE PESO ended flat against the greenback on Tuesday as the market awaits the announcement of new restriction measures in Metro Manila. 
The local unit closed at P51 per dollar on Tuesday, unchanged from its Monday close, which was the peso's weakest finish since it ended trading at P51.07 on March 26, 2020. 
The peso opened Tuesday's session slightly stronger at P50.95 against the dollar. Its weakest showing was its closing level, while its intraday best was at P50.85 versus the greenback. 
Dollars exchanged slipped to $1.209 billion on Tuesday from $1.261 billion on Monday. 
The peso closed unchanged ahead of the announcement of new lockdown measures for Metro Manila, Rizal Commercial Banking Corp. Chief Economist Michael L. Ricafort said. 
Department of Health Epidemiology Bureau Director Alethea De Guzman on Monday said Metro Manila may remain under Alert Level 4 next month, based on current infection data. Current restrictions are in effect until Sept. 30. 
On the other hand, Metro Manila Development Authority Chairman Benjamin D. Abalos, Jr. said over the weekend that Alert Level 3 could be imposed in Metro Manila in October, citing the declining coronavirus disease 2019 (COVID-19) reproduction rate in the area, based on data from the OCTA Research Group. 
Meanwhile, a trader said the peso was unchanged due to "uncertainty after the US Senate failed to suspend the US debt ceiling". 
Bloomberg reported that Republicans in the Senate blocked a measure that would suspend the debt ceiling into December 2022. This meant Democrats were forced to seek a new strategy to address two fast-approaching deadlines with acute economic consequences. 
For Wednesday, Mr. Ricafort gave a forecast range of P50.85 to P51.05 per dollar, while the trader expects the local unit to move within P50.90 to P51.10. — LWTN with Bloomberg