BSP receives P41.3-M grant from French gov't for inclusion initiatives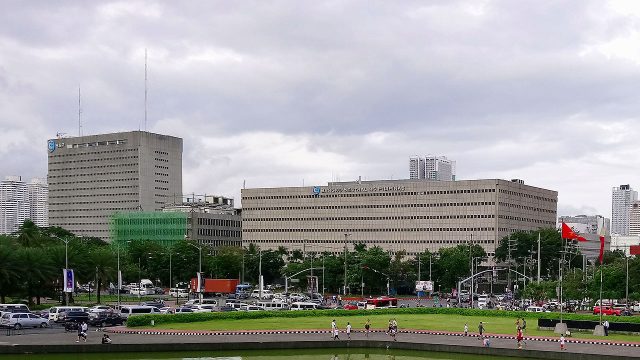 THE BANGKO SENTRAL ng Pilipinas (BSP) has received a €700,000 (P41.3-million) grant from the French government for programs meant to bring more Filipinos into the financial system.
The BSP said in a statement on Thursday that it signed a grant facility agreement with the Agence Française de Développement (AFD) or the French Development Agency.
This grant complements the Inclusive Finance Development Program, a program which AFD has been supporting since 2019 alongside the Asian Development Bank (ADB), through a €100-million sovereign policy-based loan to the Philippines.
"The technical assistance program aims to enhance the regulation and supervision of inclusive digital finance; promote digital financial literacy; and contribute to the public policy dialogue on agricultural insurance," BSP Governor Benjamin E. Diokno said at an online briefing on Thursday.
Mr. Diokno said the grant has an indicative five-year timeline, which starts with the procurement process starting from the fourth quarter of this year to the second quarter of 2022. Project implementation will be from the third quarter of 2022 to the fourth quarter of 2025, and the grant's wrap-up is expected by 2026.
Three activities were approved by the AFD for funding with the grant, with the first to focus on crafting the central bank's supervisory technology (suptech) program to optimize data and analytics for financial supervision.
It will also fund a digital financial literacy program for rural clients, low-income women, and microentrepreneurs, while the third component is focused on assessing agricultural insurance to help mitigate climate risks.
"The BSP, as beneficiary and implementing agency, will be responsible for the overall project implementation, including management of the grant funds and the procurement of the project consultants," Mr. Diokno said.
Central bank data showed only 29% of Filipinos had accounts with financial institutions as of 2019, leaving behind 51.2 million adults still unbanked.
Mr. Diokno said financial inclusion improved last year on the back of a rise of digital transactions due to the coronavirus pandemic.
Basic deposit accounts rose 65% in 2020 to 6.6 million from 4 million in 2019, he said. Meanwhile, e-money accounts grew 94% to 34.7 million from 17.9 a year earlier.
About 5.3 million individuals who were previously unbanked also opened accounts with the Land Bank of the Philippines as the lender was co-located in national ID registration centers.
"We use the basic deposit accounts and e-money accounts as proxy indicators, given that these types of accounts are typically opened by those who were previously unbanked," Mr. Diokno said.
The central bank chief said he is optimistic that their target to have 70% of the adult population banked by 2023 is reachable amid the rise in digital transactions and the national ID initiative. — LWTN