Diokno backs financial consumer protection bill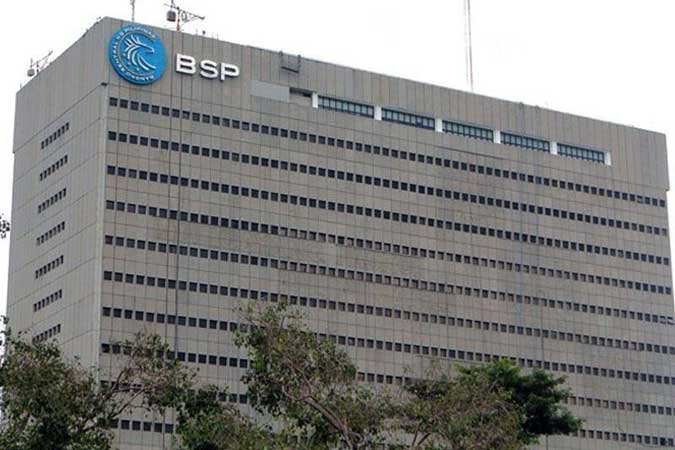 THE BANGKO SENTRAL ng Pilipinas (BSP) has backed a measure that seeks to improve complaint and resolution mechanisms for financial consumers, saying this will help protect them amid the rise in online payments.
"This legislative initiative has far-reaching benefits to consumers especially amid the rise in digital transactions. The proposed reforms in the financial sector will enhance the authority of regulators and ensure that appropriate mechanisms are in place to safeguard the interest of financial consumers," BSP Governor Benjamin E. Diokno said in a statement on Monday.
"Consumer welfare is a continuing agenda of the BSP. We enjoin financial institutions, bank organizations, and relevant partners and stakeholders to push consumer protection initiatives forward as the responsibility is too great for any entity to take on singly," Mr. Diokno added.
House Bill 6768 or the proposed Financial Consumer Protection Act was passed on third reading in June, while its counterpart Senate Bill 1739 is pending at the committee level.
The bill gives financial regulators like the BSP the power to issue a cease-and-desist order without the need for a hearing for unfair collection practices involving threats or harassment.
The measure will also make reparations easier as it removes the need for consumers to go to court if their claims involve a financial service provider.
The bill provides that in cases of undispensed automated teller machine ATM (ATM) withdrawals, the responsibility will be shared by both the depository bank as well as the lender operating the ATM.
It also slaps fines, suspensions, and penalties for financial service providers found responsible for credit card fraud.
FintechAlliance.Ph Chairman Angelito "Lito" M. Villanueva said the proposal will help protect consumers amid rising online fraud.
"While we have seen exponential growth in digital transactions, we have also seen the proliferation of cyber fraud," Mr. Villanueva said in a Viber message. "Financial education and digital literacy are critical to promote consumer protection and the proposed Financial Consumer Protection Act will surely fortify Filipinos' trust on digital transactions."
The central bank targets to have 50% of transactions done digitally by 2023.
In 2020, the BSP received about 20,000 concerns from financial consumers. Around 13% were related to fraud and unauthorized transactions and financial products of financial service providers, such as deposits, credit card, e-money services and remittances. — LWTN