BSP grants digital banking license to UnionBank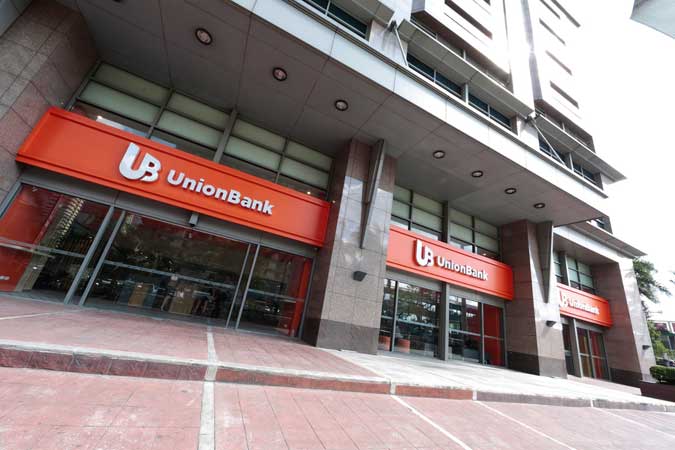 UNIONBANK of the Philippines, Inc. has secured the approval of the Bangko Sentral ng Pilipinas (BSP) to operate a digital bank.
The new lender which will be called Union Digital Bank (UnionDigital) will be a wholly owned subsidiary of UnionBank, the listed Aboitiz-led bank said in a filing on Wednesday.
The BSP approved UnionBank's digital bank license application on July 15, it said, citing a letter from the regulator dated Monday. UnionBank filed its application in April.
"UnionDigital will support the unbanked and underbanked segments. We will set ourselves apart by leveraging on years of industry leadership in banking innovation, collaboration, and digital transformation," UnionBank said in an e-mail.
BSP Circular 1105 released in December last year defined digital banks as lenders that provide financial services such as loans and deposits through an online platform and set it apart from universal, commercial, thrift, rural, cooperative, and Islamic lenders that have a brick-and-mortar model.
Digital banks are expected to help the central bank reach its goal to bring 70% of Filipino adults into the banked population and have 50% of payments done online by 2023.
UnionDigital is the fourth entity to get an online banking license from the BSP following Overseas Filipino Bank, a subsidiary of government-owned Land Bank of the Philippines; UNOBANK, a local unit of Singapore-headquartered DigibankASIA Pte. Ltd.; and Tonik Digital Bank, Inc., whose rural bank license was converted into a digital bank license.
Other local lenders such as Rizal Commercial Banking Corp. and Philippine National Bank have also expressed their interest in getting digital banking licenses from the BSP.
The central bank earlier capped licenses to be issued under the digital banking framework at five but officials said they could allow more players to operate if there is strong demand.
UnionBank's net income in the first quarter jumped by 78% to P4.7 billion, supported by the improvement in its risk profile and its strong capital buffers.
Its shares lost 90 centavos or 1.17% to close at P75.95 apiece on Wednesday. — Luz Wendy T. Noble