Nat Re sees slower new business creation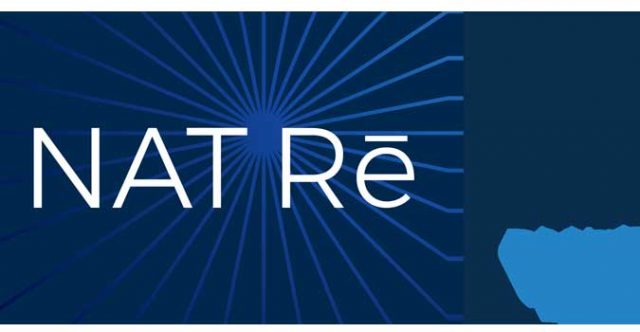 THE National Reinsurance Corporation of the Philippines (Nat Re) expects slower creation of new business among its clients this year as the economy is still struggling to recover, its top official said, but noted the company could post "profitable growth" despite this.
"With intermittent surges in COVID-19 infections and delays in the arrival of the vaccines, the country's economic recovery could be slower than initially expected. It is still too early to give any definitive statement, but we can expect a slowdown in the new business generation of our clients," Nat Re President and CEO Allan R. Santos said during their annual stockholders meeting on Wednesday.
"At any rate, we continue to identify pockets of growth, such as opportunities resulting from the need for capital relief solutions, higher health insurance covers, partnerships with foreign reinsurers, and the development of reinsurance facilities," Mr. Santos added.
Nat Re, the country's national reinsurer, saw its net profit drop by 24% to P120 million in 2020 from P157 million in 2019 on lower investment income.
Around 60% of its P8.6-billion investment portfolio went to government bonds while the remaining 40% was invested in corporate bonds, equities, and short-term deposits.
The pandemic pulled down the reinsurer's equity investments, but last year was a good one for its fixed-income assets, Mr. Santos said.
Meanwhile, the company's underwriting earnings grew last year, Nat Re said. Its gross written premiums inched up by three percent to P4.4 billion, while its underwriting income jumped 151% to P342 million.
"As we face 2021, we assure you that we will continue to pursue profitable growth, as well as entrench Nat Re in its role of being a stable anchor and champion for the insurance industry," Mr. Santos said.
Meanwhile, he said the company will be distributing software licenses for the first open access framework catastrophe model for floods in the Philippines. They will also run ad hoc model analyses for them, he said.
Nat Re is also working with the Insurance Commission and the Philippine Insurers and Reinsurers Association on the Philippine Catastrophe Insurance Facility, which will help the industry manage risks by pooling them.
Mr. Santos said this facility will provide improved access to protection against natural disasters as previously, local companies had to have these kinds of products reinsured overseas. — BML