Quasi-banks swing to profit in 1st quarter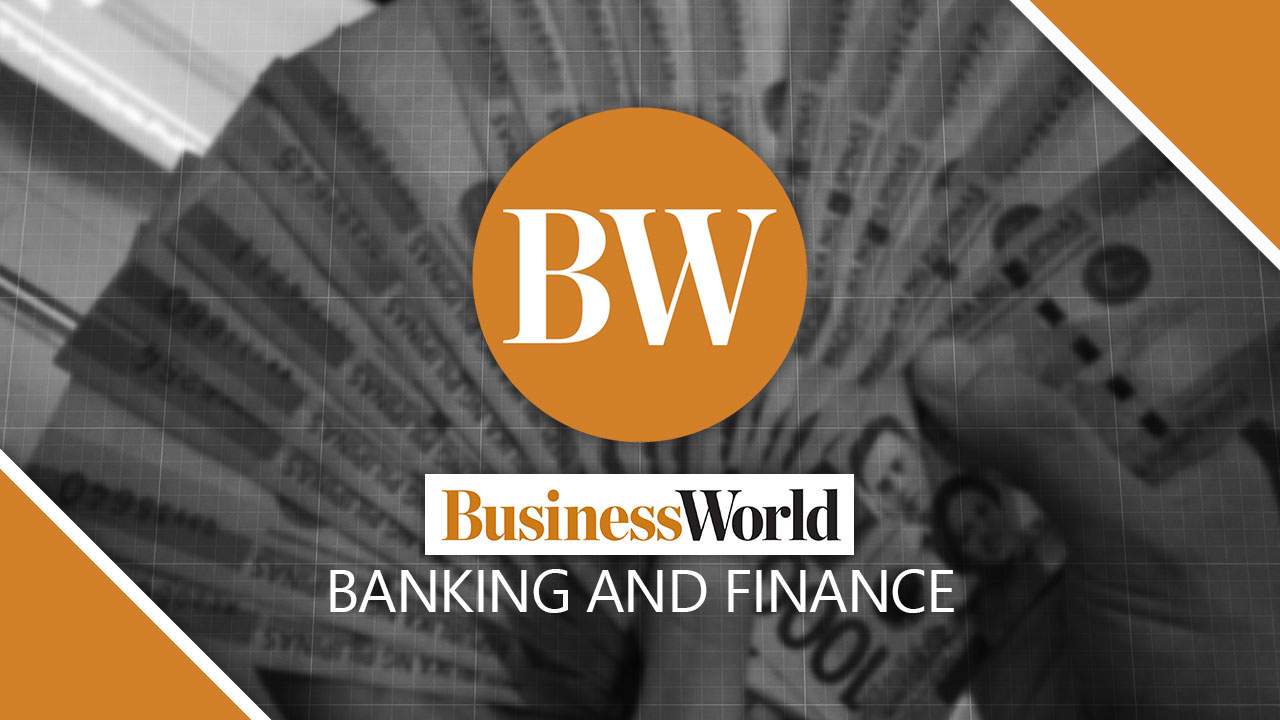 THE QUASI-BANKING industry booked net earnings worth P52 million in the first quarter as investment houses bounced back and financing companies recorded lower losses.
The sector's performance in the first three months of the year was a turnaround from the P195-million net loss it booked in the same quarter in 2020, central bank data showed.
By type of nonbanks with quasi-banking functions (NBQBs), investment houses turned in a net profit of P66 million in the first quarter versus the P644-million loss seen in the same period last year.
Meanwhile, BSP-supervised financing companies recorded a lower net loss of P13 million versus the P449 million seen a year ago.
The net interest income of NBQBs dropped by 38.2% to P1.497 billion in the first quarter from P1.879 billion last year. Interest earnings declined by 67% to P107 million, while interest expense slipped by 6% to P1.543 billion.
Broken down, investment houses logged a net interest income of P16 million, down by 82.8% year on year.
On the other hand, net interest earnings of financing companies went down by 17% to P1.48 billion. This, as interest and leasing income dropped by 6% and 10% to P90 million and P2.933 billion, respectively.
Meanwhile, the non-interest earnings of NBQBs stood at P517 million in the first quarter, a reversal of the P319-million loss seen a year ago. This was driven by its fee-based income, which more than doubled (125%) to P488 million from P217 million. Trading losses also dropped by 59% to P61 million from P149 million.
Bad debts written off by financing companies declined by 21.3% to P96 million, while their provisions surged by 132% to P613 million.
Operating expenses of NBQBs stood at P1.836 billion in the three-month period, higher by 12% year on year. Broken down, financing companies' expenses rose by 29% to P1.786 billion, while investment houses spent 80% less than a year ago at P51 million. — LWTN