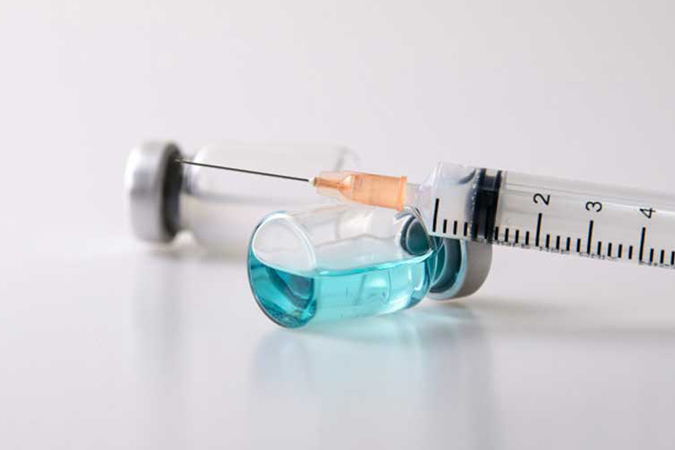 THE Pharmaceutical and Healthcare Association of the Philippines (PHAP) said more than 20 vaccines and a number of antiviral medicines are being developed against the coronavirus disease 2019 (COVID-19).
PHAP, a member of the Geneva-based International Federation of Pharmaceutical Manufacturers and Associations (IFPMA), in a statement said that experts are hoping it will only take 12 to 18 months before the availability of vaccine.
Citing IFPMA, the association said there are at least 14 companies with medicine for COVID-19 in early phase of research, four companies in Phase I of development, three in Phase II and one company has a medicine in Phase III trials.
There are nearly 80 clinical trials for new treatments and vaccines being developed for coronaviruses, it said.
Several pharmaceutical companies that have operations in the Philippines are engaged in research in developing treatments for COVID-19 which are AstraZeneca Pharmaceutical, Inc., Eli Lilly (Philippines), Inc., Johnson & Johnson (Philippines), Inc., Novartis Healthcare Philippines, Inc., Pfizer, Inc., Roche, and Takeda.
GlaxoSmithKline, Johnson & Johnson, Pfizer and Sanofi Pasteur, Inc., which are all operating in the country, are conducting research and are developing vaccines for the disease.
PHPA, meanwhile, also said the industry is reinforcing capacity of diagnostics for testing COVID-19 patients and commits to speed up its efforts.
"We are seeing an unprecedented response on the part of the pharmaceutical industry to help put an end to this pandemic. As a science driven sector, we are in the unique position to partner with the government and the healthcare community to support efforts in this time of health crisis," said PHAP President and MSD Philippines President Dr. Beaver R. Tamesis.
PHPA also said it is monitoring that the delivery of medicines in the country remains unhampered and called on the government to come out with a policy that will help them.
"We support government efforts to contain the COVID-19 outbreak. We continue our operations despite the challenges brought about by the enhanced community quarantine," PHAP Executive Director Teodoro B. Padilla said.
"PHAP Members are employing supply chain strategies so that medicines, vaccines and diagnostics needed by healthcare professionals and patients are available at the time they need them," he added.
Pfizer and BioNTech SE, a German company working on new kinds of immunotheraphy treatments, previously said that they are working on a potential vaccine against COVID-19 that will be distributed outside of China.
There are 414,179 confirmed cases and 18,440 deaths worldwide from COVID-19. — Vann Marlo Villegas