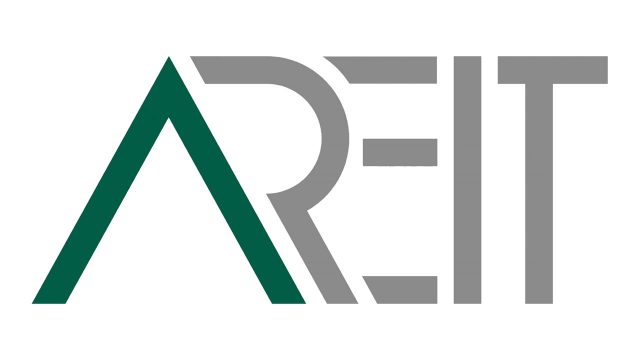 AREIT, Inc. and DoubleDragon Properties Corp. said in separate statements that the companies have been added to indices under the Financial Times Stock Exchange (FTSE), both effective on Monday. 
AREIT is now a constituent of the FTSE EPRA Nareit Asia ex Japan REITs (real estate investment trusts) 10% Capped index, while DoubleDragon joined the FTSE Global Equity Index Series (GEIS) Asia Pacific Ex Japan, Ex China.
AREIT is the pioneer REIT in the country and is also the first Philippine REIT to make it to the index. It has a net market capitalization of $55.43 million.
FTSE EPRA Nareit Asia ex Japan REITs 10% Capped index includes REITs with portfolios in data centers, healthcare, industrial, industrial and office-mixed, diversified portfolios, lodging or resorts, residential, and retail.
AREIT joins 27 other constituents, generating an average dividend yield of five percent as of end-August.
The index is part of the FTSE EPRA Nareit Global Real Estate index series, which includes REITs and real estate holding and development companies from global developed and emerging indices including the United Kingdom's alternative investment market.
AREIT was also recognized as the Most Outstanding IPO (initial public offering) in the country by Asiamoney 2021 Asia's Outstanding Companies Poll, which is conducted annually. The poll looks into areas such as financial performance, management team excellence, investor relations programs, and CSR initiatives.
Over 5,787 votes were taken into account for publicly-listed companies across 13 markets in Asia. The poll recognized 191 companies as the most outstanding according to their respective sectors and markets.
AREIT expects its gross leasable area (GLA) to grow to 549,000 square meters (sq.m.) from 344,000 sq.m. following a planned asset infusion. This will grow the total assets under management to P52 billion from its current P37 billion.
Meanwhile, DoubleDragon has been added to the FTSE GEIS Asia-Pacific ex Japan, ex China for the first time. The company said this "notable recognition" is an opportunity to increase its visibility to possible investors at home and to global investors.
"We are pleased to be included in one of the most reputable and recognized global equity indices in the world," DoubleDragon Chairman Edgar "Injap" J. Sia II said.
"This FTSE Global index inclusion will further inspire DoubleDragon to solidify the company's fundamentals for the benefit of all its stakeholders," he added.
The listed property developer said it is expecting to end the year with a gross floor area spanning 1.2 million sq.m.
On Monday, AREIT shares at the local bourse went up by 3.81% or P1.40 to end at P38.10, while DoubleDragon shares climbed 1.20% or 12 centavos to close at P10.12 each. — Keren Concepcion G. Valmonte