Home
The Nation
Another lawyers' group opposes Roque's nomination to ILC 
Another lawyers' group opposes Roque's nomination to ILC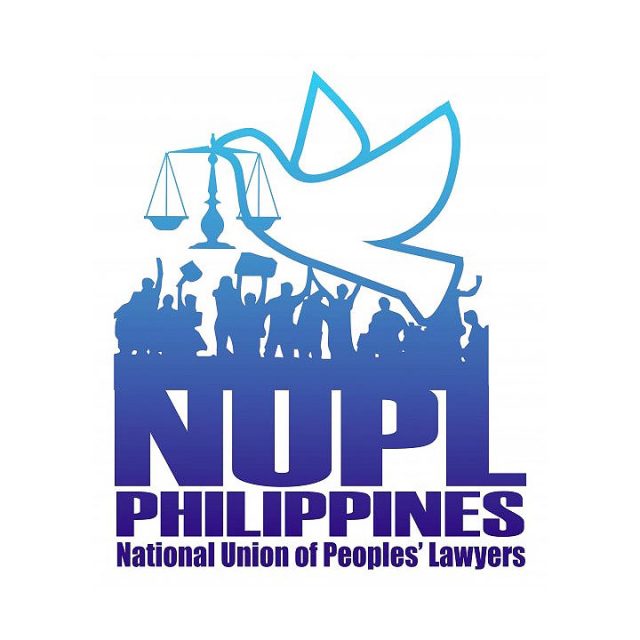 THE NATIONAL Union of Peoples' Lawyers (NUPL) is opposing the nomination of Presidential Spokesperson Herminio "Harry" L. Roque, Jr. as a member of the International Law Commission (ILC).   
In a statement on Tuesday, NUPL President Edre U. Olalia said Mr. Roque's possible election to the ILC "is to diminish its respectability, mock its objectives and may taint its integrity."   
The ILC is a body under the United Nations (UN) that form the rules and laws to be adopted by UN member states.   
Mr. Olalia said the NUPL's opposition is mainly based on Mr. Roque being a former human rights lawyer who is now supported by an administration that rejects human rights and has "regressive positions on vital international law and principles."   
Another group of lawyers, the Free Legal Assistance Group (FLAG), also sent a letter to the ILC expressing opposition to Mr. Roque's nomination.     
The University of the Philippines' (UP) Executive Committee has also rejected Mr. Roque's bid. 
Mr. Roque spent one year in UP as an undergraduate student and taught in the UP College of Law for 15 years after completing his law studies in the US.  
Elections for membership in the ILC will be held in November this year. — Bianca Angelica D. Añago