Farm co-op receives banana flour facility upgrade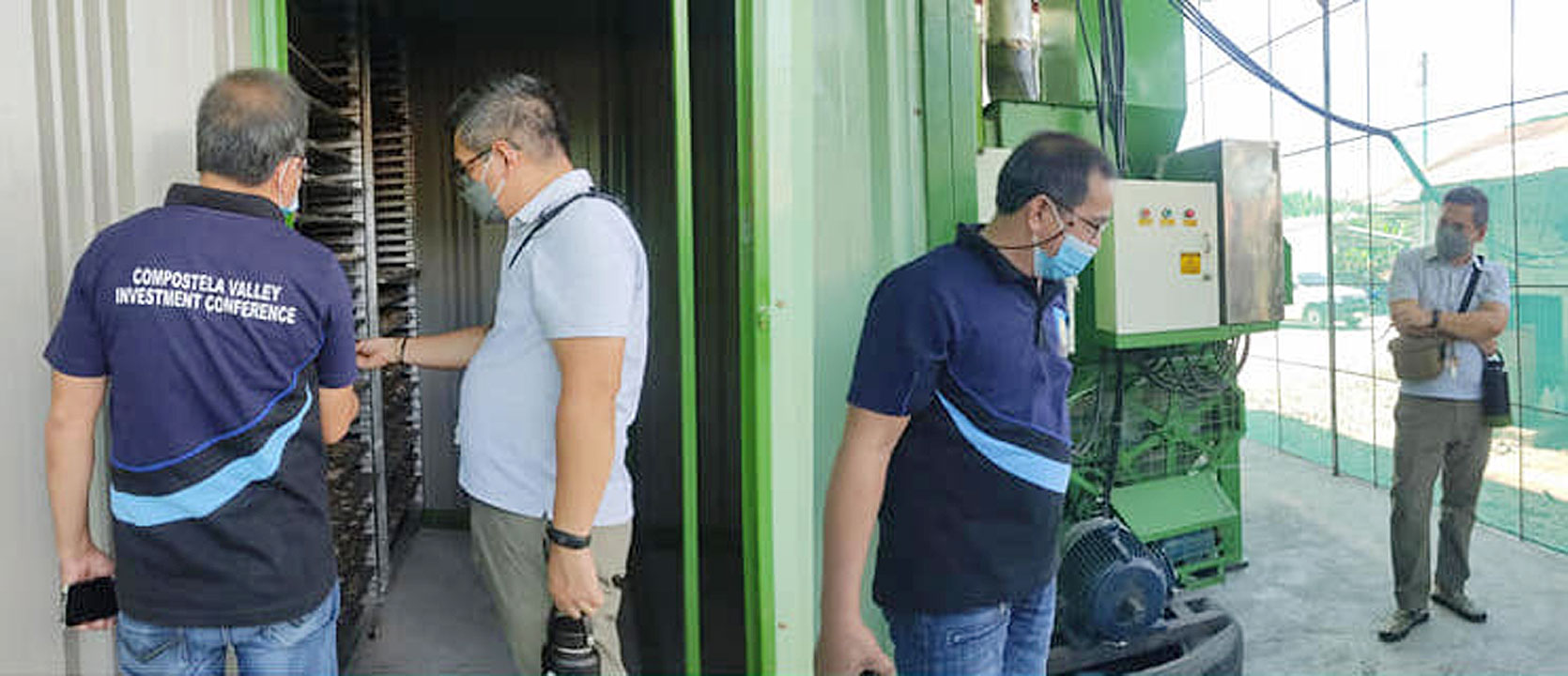 A COOPERATIVE of agrarian reform beneficiaries in Davao de Oro has received a food-grade facility for making banana flour, paving the way for expanded commercial production of the cooking ingredient, which is touted as a gluten-free alternative.
The Department of Trade and Industry's (DTI) Davao de Oro office said P1.68 million worth of banana flour manufacturing equipment was turned over last week to the VPI Agrarian Reform Beneficiaries Cooperative.
The project was undertaken under the government's Shared Service Facility program.
"Our SSF projects are intended to enhance productivity and efficiency of our MSMEs (micro, small and medium enterprises), but at the same time generate more jobs and increase sales," DTI Provincial Director Lucky Siegfred M. Balleque said during the turnover ceremony on Jan. 20. 
The cooperative has been making flour from surplus Cavendish, the main banana variety exported fresh by the Philippines.
Banana flour is also used for livestock feed.
In October, the DTI provincial office also provided a banana chips processing facility to another group, the Semco Agrarian Reform Beneficiaries Cooperative.
Two other SSFs were launched last week, a coco beads production facility in cooperation with Maco Centro Overseas Family Association, and a 20-unit business process outsourcing center to be operated by VPI Employees Multipurpose Cooperative.
DTI Davao de Oro said it co-operates 38 shared facilities across the province. Another five are lined up for launch this year. — Marifi S. Jara