DENR plans NCR mobile community pantry for seedlings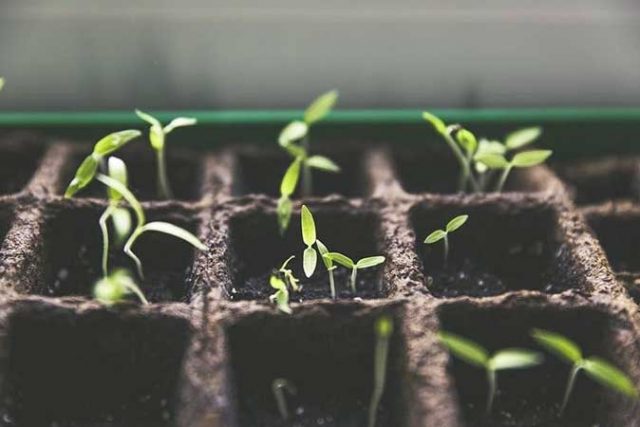 THE DEPARTMENT of Environment and Natural Resources (DENR) said it is organizing a mobile community pantry for the National Capital Region (NCR), which will offer seedlings for fruit, vegetables, and ornamental plants for free starting in June.
The so-called "Community PanTREE" project hopes to encourage more urban gardening.
"There are some people who live far away who want to avail of the seedlings but because of this pandemic, they can't go (to our compound in Quezon City). We're looking at our resources, the availability of our seedlings. We're studying the strategies on how we can launch a rolling Community PanTREE," NCR Regional Executive Director Jacqueline A. Caancan told BusinessWorld last week.
The mobile seedling bank will seek to serve communities some distance away from the Diliman, Quezon City headquarters.
"We are looking at launching the project in environment month (which is) June," Ms. Caancan said, noting that it is receiving indications of strong potential demand from the public.
Late last month, the NCR office started giving out a variety of fruit and vegetable seedlings for free, drawing thousands of visitors to the headquarters.
"Its objective is to provide seedlings of fruit-bearing trees and vegetables to Metro Manila residents and to inspire them to set up their own backyard or vertical planting area," Ms. Caancan said in a mobile message conveyed through the DENR NCR Information Office. — Angelica Y. Yang